Israeli, Greek and Cypriot leaders set to ink natural gas pipeline deal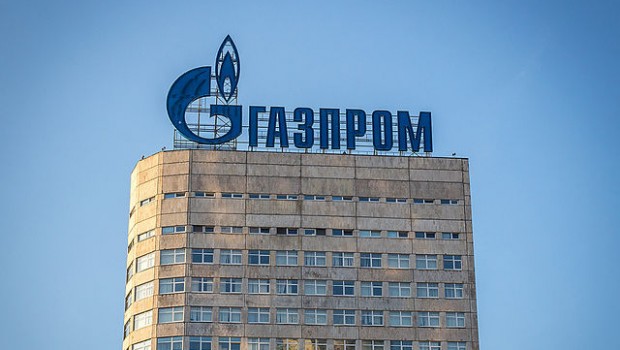 The presidents of Greece, Cyprus and Israel were expected to sign an agreement on Thursday to build the Eastern Mediterranean natural gas pipeline, with Italy's leader reportedly expected to do the same at a later date.
The 1,900 kilometre conduit would link gas fields recently discovered in the Eastern Med to Europe via Greece and Italy.
It would be constructed by IGI Poseidon, a joint-venture controlled by Greece's Depa SA and Italy's Edison SpA, with a final investment decision expected inside of two years' time.
Both the European Union and the US Secretary of State, Mike Pompeo, had given their blessing to the deal, with the US having done so as far back as March.
But more recently, Turkey and Libya had signed their own deal, delineating an exclusive economic zone for the latter which included an area through which the pipeline was expected to transit.
According to Israel's Haaretz, Jerusalem and Nicosia had multiple joint interests in the region, including instability in Lebannon and Syria, together with "complex" ties with Istanbul and good relations with Cairo, to whom they intended to export natural gas.
The first phase of another natural gas pipeline, Turkstream, running between Russia and Turkey, but which was meant to eventually supply parts of Southern and Central Europe, was set to start operations on 8 January, Turkey's energy and natural resources minister said on 27 December.
Turkstream was planned to have two pipelines, transporting 15.75bn cubic metres of gas each, one to Turkey and another to Europe via Turkey and Italy.
Other pipelines supplying Europe included a network via Ukraine, Nordstream 1 which ran under the Baltic Sea to Germany, and Nordstream 2, which was nearing completion and followed an identical route - but was facing stiff opposition from America.
Washington had also proposed its own exports as an alternative for Europe to Russian natural gas.
Going the other way, on 2 December Russian state-owned gas giant Gazprom's Power of Siberia pipeline began delivering supplies to China.