ISM manufacturing sector index jumps past forecasts in January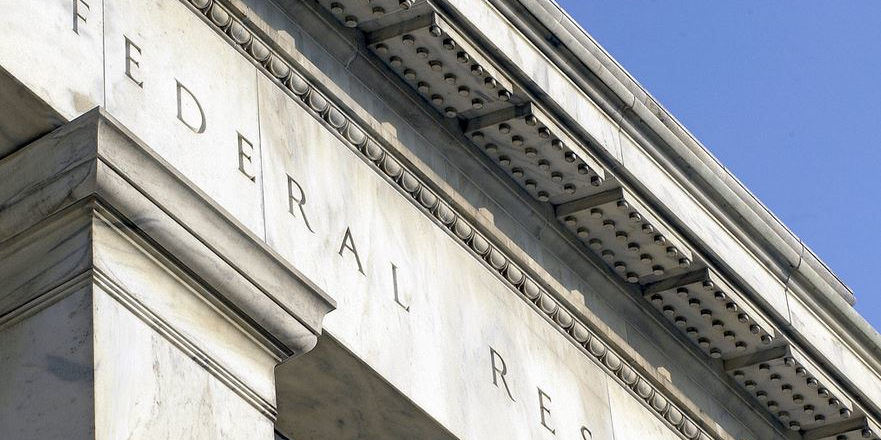 Perhaps the most closely followed gauge of factory sector conditions in the States jumped well past forecasts last month.
The Institute for Supply Management's manufacturing sector index hit a reading of 50.9 for January following December's print of 47.8.
Economists had forecast 48.4.
Output was especially strong, with a sub-index rocketing by 9.5 point from the month before to 54.3.
Firms' order books also began to recover, with the corresponding sub-index for new orders up 4.4 points to 52.0, alongside a 6.0 point increase in that for new export orders to 53.3.
Order backlogs on the other hand continued to shrink, although that sub-index did improve from 43.3 to 45.7, while another linked to employment edging up by 1.4 points to 46.6.
For both the headline index as well as for all subindices, the 50 point level marked the threshhold between growth and contraction.
A sub-index of price pressures meanwhile increased from 51.7 to 53.3.
Purchasing managers in Computers and Electronic Products, Fabricated Metal Products and Furniture, and Food and Beverages all reported stronger conditions, although tariffs remained a concern in the former.
One manager from the Transportation Equipment space indicated he was still seeing "continued signs of slowdown in manufacturing" while another from the Machinery sector quipped that "the lack of faith in the economy seems to be why we cannot sell capital projects".
"The story here is that the signing of the Phase One trade deal appears to have boosted activity [...]," said Ian Shepherdson, chief economist at Pantheon Macroeconomics.
"We would be hopeful of further progress if it weren't for the coronavirus, but that progress now will be delayed, likely by several months, at least.
"[...] But the survey mostly predates the coronavirus. We have to expect a setback next month as demand from China drops and supply chains are interrupted."