Iran urges Biden to return to 2015 nuclear deal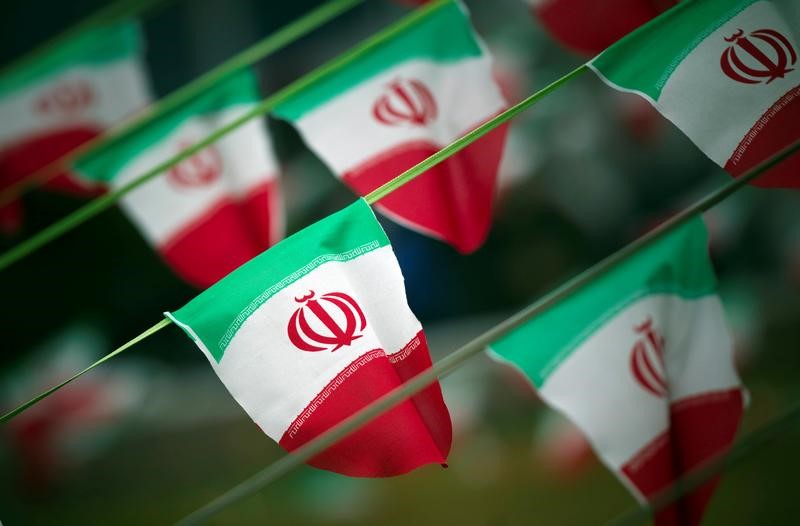 Iranian President Hassan Rouhani urged US President-elect Joe Biden on the day of his inauguration to return to the 2015 nuclear deal and to lift the sanctions on the Middle Eastern country.
Biden already said the United States will rejoin the pact that includes restrictions on Iran's nuclear work if Tehran resumes strict compliance.
"The ball is in the US court now. If Washington returns to Iran's 2015 nuclear deal, we will also fully respect our commitments under the pact," Rouhani said in a televised cabinet meeting on Wednesday.
"Today, we expect the incoming U.S. administration to return to the rule of law and commit themselves, and if they can, in the next four years, to remove all the black spots of the previous four years," he said.
This would reduce the tensions between Tehran and Washington that have been ramped up since 2018, when President Donald Trump exited the 2015 deal. Washington afterwards reimposed its sanctions regime that had crippled Iran's economy since then.
Iran retaliated by gradually breaching the accord but has said that it could reverse the violations if sanctions are lifted.