Initial US jobless claims stable over latest week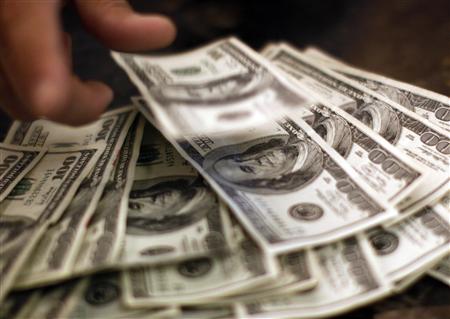 Initial jobless claims in the US were little changed during the preceding week, but secondary claims jumped, possibly underlining the difficulty of rejoining the labour force.
According to the Department of Labour, initial unemployment rose by 12,000 over the week ending on 25 July to reach a still extremely high 1.434m.
The four-week moving average, which aims to smooth out the variations from one week to the next, also increased, by 6,500 to approximately 1.369m.
Secondary unemployment claims meanwhile, which track those not filing for the first time, rose by 867,000 to 17,018m over the week ending on 18 July.
Initial claims for the week ending on 18 July were revised up marginally, by 6,000 to 1.416m.
"We have been downplaying somewhat the signal from initial claims relative to that emanating from continuing claims as there have been widespread reports of backlogs in processing claims and instances of duplicate applications," said Michael Gapen and Pooja Sriram at Barclays Research.
"While we continue to encourage caution when attempting to use changes in weekly claims data as an input to current labor market conditions, it is hard to fully discount the longer-term trend, which points to a deterioration in the rate of job separation."