Inflation concerns cap gains in US consumer confidence, University of Michigan says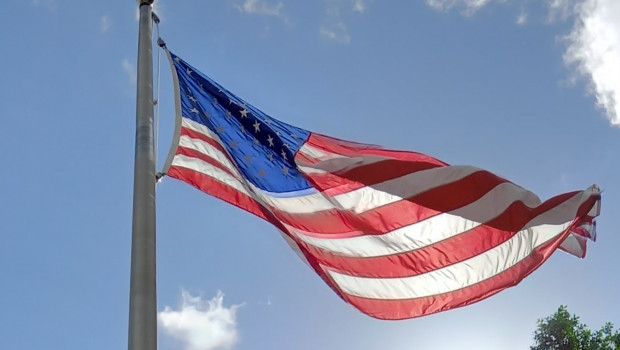 Consumer confidence in the US continued to languish near the lows hit immediately following the start of the Covid-19 pandemic, as higher inflation and lower confidence in government's economic policies offset the effects of stronger income expectations and receding coronavirus infections, the results of a closely-followed survey revealed.
The University of Michigan's consumer confidence index dipped from a reading of 72.8 for August to 71.7 in September (consensus: 71.4).
Indeed, October saw the first major spike in inflation uncertainty outside of a major recession for at least 40 years, the University said.
Americans' were anticipating the highest level of year-ahead inflation since 2008.
Uncertainty around long-term inflation rose as well, hitting its highest level in over a decade.
"Declining living standards due to inflation were spontaneously mentioned by one-of-every five households, concentrated among older and poorer households," the University of Michigan added.
"The patterns of consumers' reactions to recent rises in inflation represent the preconditions that can promote an escalating inflation rate during the year ahead."
According to the University of Michigan, a tipping point would be reached at some point when consumers' incomes could no longer keep pace with escalating inflation.
"In the past inflationary era, one recession was insufficient to realign expectations; it required a series of boom-bust cycles, until the Fed's Volcker finally defeated inflation by raising interest rates to record levels."