Industrial production grows more slowly than forecast in May as factory production dips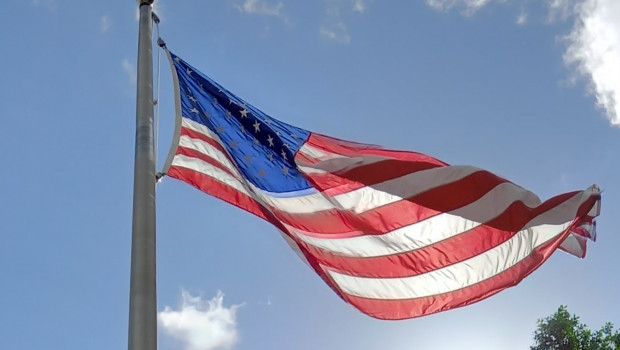 Industrial output in the US expanded more slowly than expected last month as levels of factory activity following three months of strong growth.
According to the Department of Commerce, in seasonally adjusted terms, total factory production grew at a month-on-month pace of 0.2% for annual growth of 5.8%.
Manufacturing output however slipped by 0.1% on the month, offset by increases of 1.3% in Mining and of 1.0% in Utilities.
Nevertheless, factory output had risen in February, March and April by 1.3%, 0.8%, and 0.8%, respectively.
The rate of capacity use in industry, an important driver of price pressures, edged up by one tenth of a percentage from April to reach 79.0% (consensus: 79.3%).
Within manufacturing, weakness centred on the output of durable goods with production of wood products and machinery registering the largest declines, of 2.6% and 2.1%, respectively.
Mining on the other hand registered a third consecutive month of greater than 1.0% gains with oil and gas extraction averaging rises of 2.0% per month.
Warmer weather meanwhile boosted electric utilities' output by 1.9% versus April amid demand for air conditioning while output of natural gas fell 4.5%.