IIF predicts voluntary carbon credits market to make $100bn a year by 2050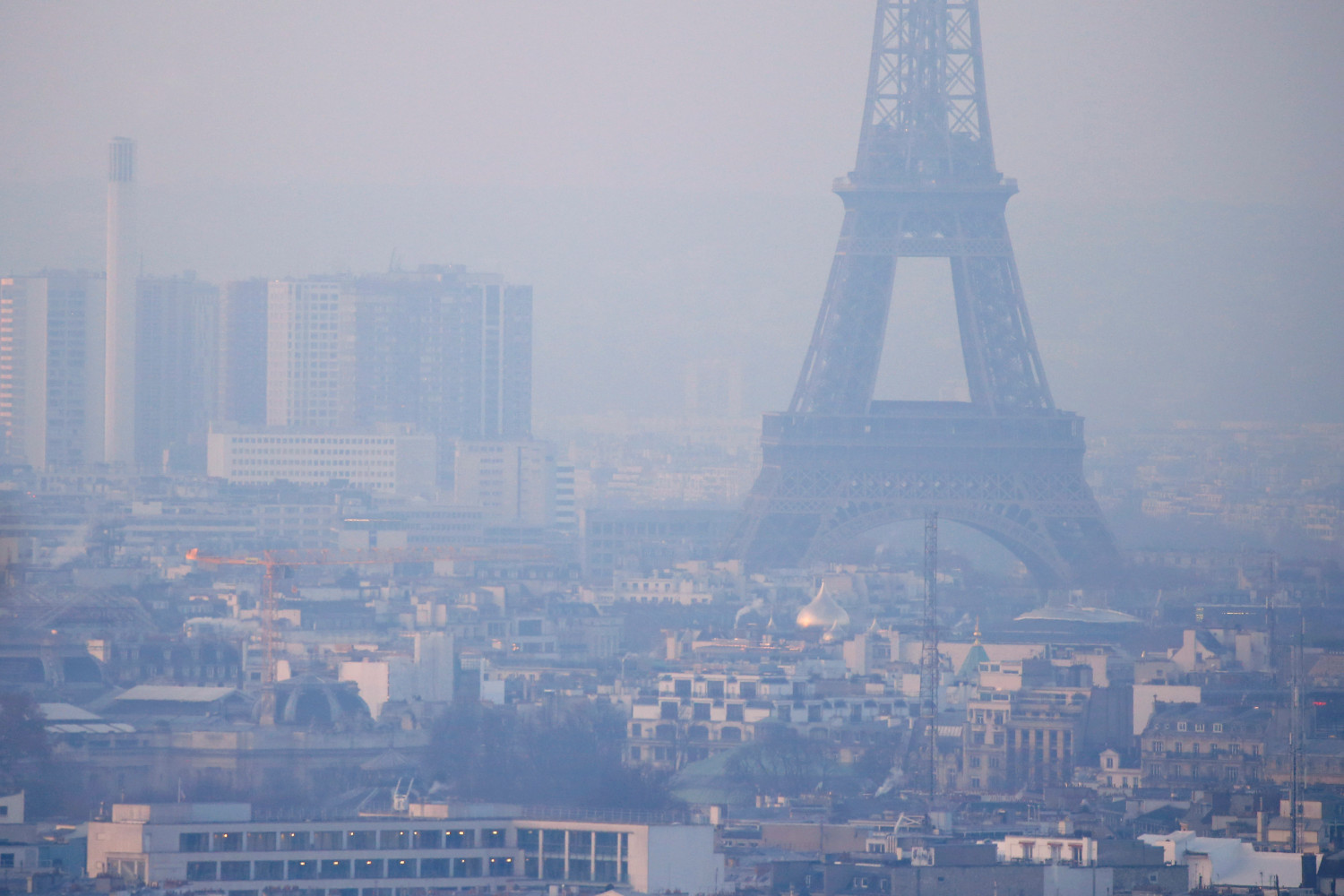 The Institute of International Finance believes that there is a huge economic potential for voluntary carbon credits and predicts it will become a $100bn a year market by 2050.
Its prediction comes ahead of this year's COP26, which will be held in Glasgow, Scotland in early November and where issues such as these will be discussed.
Carbon credits allow companies to emit a certain amount of greenhouse gases. The economic impact of this is that companies may choose to sell the carbon credits they don't need to other firms or invest in profitably shifting to less polluting technologies, enabling them to sell the credits.
The private sector-led initiative for carbon credits, which was launched by former governor of the Bank of England Mark Carney in 2020, believes a broad-based carbon market is "critical" in order to limit global warming.
"We want to use COP26 as a focal point or as a jumping-off point to really establish a scaled, high integrity, high-quality carbon offset market for a corporate sector which is growing by the day in terms of net-zero pledges and desires to really change the shape of their emissions," Tim Adams, CEO of the IIF told CNBC on Thursday.
"So, we think the timing is right and we're moving ahead rapidly."
He anticipated the formation of a number of trading hubs worldwide over the next five years and predicted demand would "skyrocket."
"The McKinsey report, the one that we put out, estimates that we could see a 10-fold increase," he added. "I think this is a $100bn a year market by 2050 — and we're just at the leading edge of that."