German producer prices surge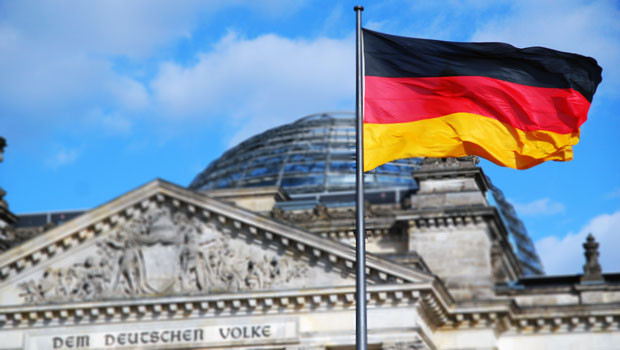 Producer prices continued to soar in Germany last month, official data published on Monday showed, driven by the growing cost of energy.
According to Destatis, Germany's Federal Statistics Office, producer prices surged 33.6% in May year-on-year, the fastest increase since the series began in 1949, or by 1.6% on the previous month. Destatis said increased energy prices were "mainly responsible" for the jump.
Overall, energy prices rose 87.1% year-on-year, or by 2.5% when compared to April 2022. Within that, natural gas prices surged 148.1%, with power plants having to pay 241.2% more. Electricity prices rose by 90.4%.
Once energy was stripped out, the index of producer prices for industrial products rose 16.5% year-on-year or by 1.2% on April 2022.
Intermediate goods also saw hefty rises, with overall prices up 25.1% or by 1.5% month-on-month. Metals jumped 38.1% while fertiliser and nitrogen compounds soared 110.9%.
Russia's invasion of Ukraine has caused the price of energy and many intermediate goods to soar. On Sunday, Germany - which wants to reduce its reliance on Russia - said it planned to increase gas storage levels alongside potentially restarting coal-fired power plants, in response to reduce gas flows from Russia. Along with Italy, Germany is one of the European Union's biggest importers of Russian gas.