German investor sentiment improves in August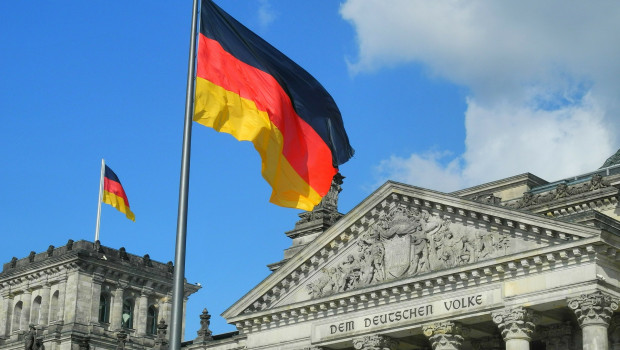 German investor sentiment improved in August, according to the latest survey from the ZEW Center for European Economic Research in Mannheim.
The headline ZEW investor expectations index rose to 71.5 from 59.3 in July, beating expectations for a reading of 55.8.
However, the current situation gauge fell to -81.3 in August from -80.9 the month before, falling short of expectations for a reading of -68.
ZEW President Professor Achim Wambach said: "Hopes for a speedy economic recovery have continued to grow, but the assessment of the situation is improving only slowly.
"According to the assessments of the individual sectors, experts expect to see a general recovery, especially in the domestic sectors. However, the still very poor earnings expectations for the banking sector and insurers regarding the coming six months give cause for concern."
Oxford Economics said the subdued current conditions index signals the German economy is still suffering from the impact of the pandemic.
"This supports our view that the recovery will be more difficult beyond the initial bounce in activity when the lockdown ended.
"However, the sharp rise in the expectations index shows increasing optimism about the recovery over the next few months. We still expect the German economy to shrink by around 6% overall this year, but this would leave significantly better off than the eurozone aggregate."
Claus Vistesen, chief eurozone economist at Pantheon Macroeconomics, said this was a "solid and surprising" headline given the dip in Sentix expectations on Monday.
"Granted, there is no iron-clad rule that the two surveys should move in unison, but the key expectations gauges usually do. In any case, the fall in the Sentix was trivial, so today's ZEW headline indicate that investors remain upbeat about the future, even if equities have lost momentum somewhat after the sharp rebound immediately following the swoon in March."