German factory orders unexpectedly rise in July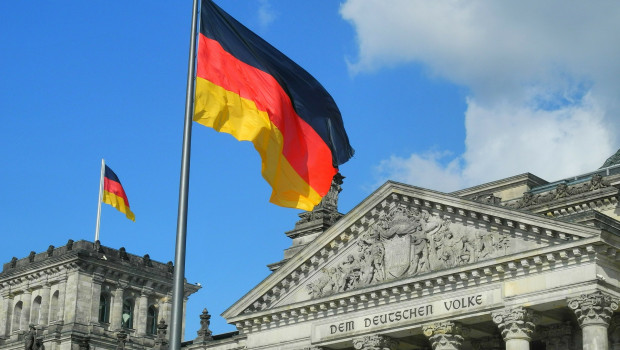 German factory orders unexpectedly rose in July, boosted by overseas demand from the shipbuilding sector, according to figures released on Monday by Destatis.
Factory orders increased 3.4% on the month following a 4.6% rise in June, beating expectations for a 0.7% decline.
On the year, orders were up 24.4% in July following a 26.5% increase the month before, and versus expectations for a 13.9% jump.
Compared to February 2020, a month before Covid-related restrictions kicked in, new orders in July were 15.7% higher.
Domestic orders fell 2.5%, while foreign orders rose 8.0% on the month in July. New orders from the eurozone were down 4.1%, while new orders from other countries were 15.7% higher compared with June due to many major orders, particularly from the shipbuilding sector.
The manufacturers of intermediate goods saw new orders fall 0.5% on the month, while the manufacturers of capital goods saw a 5.4% increase. New orders for consumer goods rose 7.5%.
Claus Vistesen, chief eurozone economist at Pantheon Macroeconomics, said: "These data continue to signal barnstorming demand in German manufacturing, even if production isn't responding due to supply-side constraints.
"In addition, the jump in July was driven exclusively by major orders - concentrated in the shipbuilding sector - primarily to non-eurozone economies. Excluding this component, new orders fell by 0.2% on the month."
Vistesen said the data are solid, but supply-side disruptions continue to hold back production, according to Destatis, due to bottlenecks for intermediate production inputs.
"That said, the separate turnover data suggest that output rebounded at the start of Q3, partially reversing declines in previous months. Sales rose by 1.9% month-to-month in July, consistent with our initial forecast that production, including construction, rose by 2.0%."