German factory orders rise in February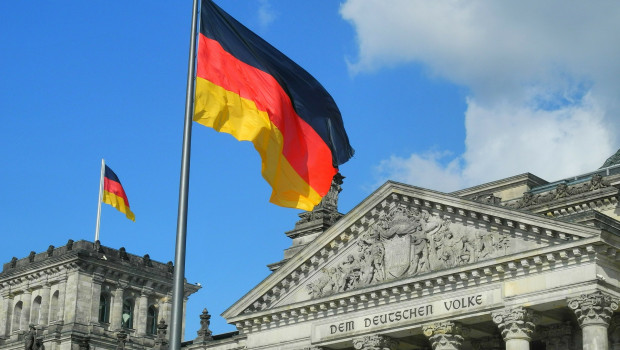 German factory orders rose in February despite ongoing coronavirus restrictions, according to figures released on Thursday by Destatis.
Orders pushed up 1.2% on the month following a 0.8% increase in January, in line with expectations. On the year, factory orders increased 5.6% in February following a 1.4% jump the month before.
Compared to February 2020, a month before Covid-related restrictions kicked in, real new orders increased by 5.6%.
Domestic orders rose 4% and foreign orders fell 0.5% on the month. New orders from the eurozone grew 2.7%, while new orders from other countries were down 2.3% compared with January.
The manufacturers of intermediate goods saw new orders increase by 0.5% compared with January 2021, while capital goods manufacturers saw an increase of 2.1% on month in February. Makers of consumer goods saw new orders fall 1.9%.