German economic output to fall further, warns Bundesbank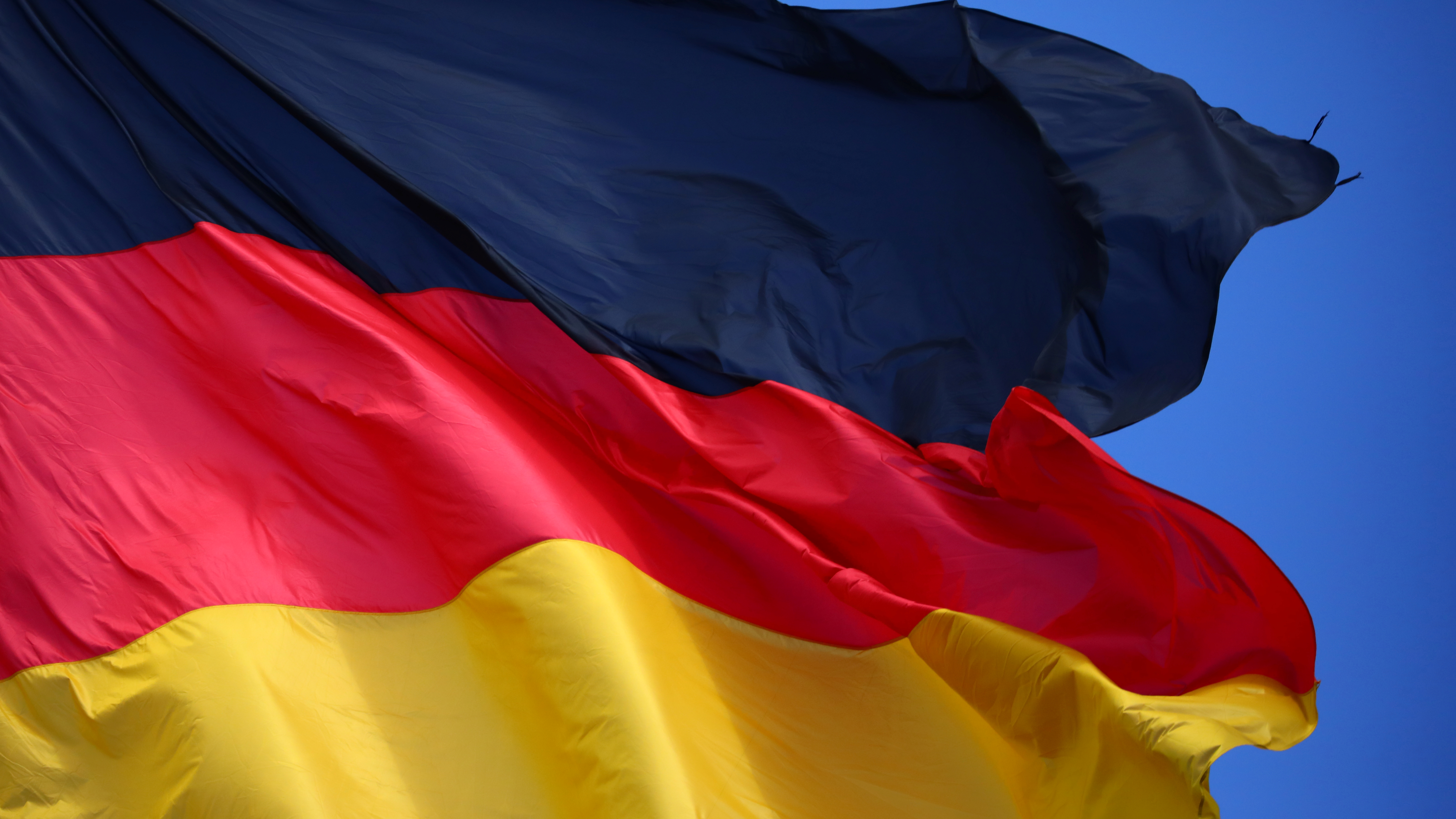 German economic output will be "significantly" lower in the second quarter, the country's central bank warned on Monday, despite the easing of some lockdown measures.
In its monthly bulletin, the Deutsche Bundesbank said in a report that "despite the easing measures that have been introduced, social and economic life in Germany is still very far from what was previously considered normal".
It continued: "The available economic indicators paint a correspondingly bleak picture."
The Bundesbank warned that output would be "significantly lower" in the second quarter, with activity expected to remain subdued in the services sector and across manufacturing in particularly. Germany's economy is heavily reliant on exports and manufacturing.
However, it added that this would be partly offset by "comparatively robust" activity in the construction sector. Unlike many other European countries, most building sites have been kept open in Germany. It also said that an economic recovery would begin in the second quarter, though it conceded there was "a very high level of uncertainty about future economic developments".
German industrial production fell at the sharpest rate on record in March, while the wider economy contracted by 2.2% in the first quarter, as the Cover-19 pandemic saw global demand slump.
Social distancing rules remain in place in Germany, but some lockdown measures are starting to ease, however, with the Bundesliga football league resuming at the weekend and some shops re-opening.