Fitch cuts U.S. government debt rating from AAA to AA+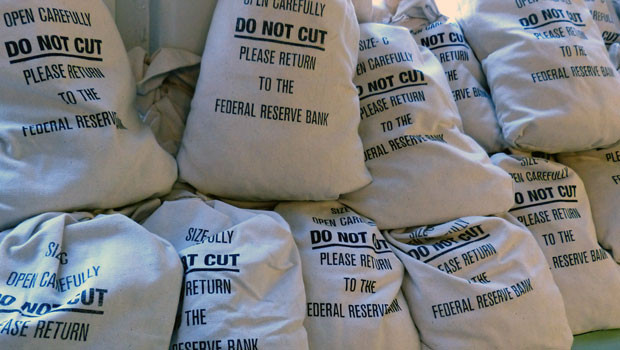 Fitch went ahead and downgraded the U.S. government's credit rating overnight, becoming the second agency to do so.
The cut in the rating from AAA to AA+ followed a warning in May and was drew a quick rebuttal from the White House, former U.S. Treasury chief, Lawrence Summers, and some other high-profile economists.
The ratings agency said that "the repeated debt-limit political standoffs and last-minute resolutions have eroded confidence in fiscal management."
Just the day before, the U.S. Treasury had raised its target for borrowings in the third quarter to $1trn from the $733bn that it had projected in May.
Yet as of 0831 BST the yield on the benchmark 10-year U.S. Treasury note was dipping by one basis point to 4.024%, having risen back above the psychological 4.0% mark on Tuesday.
Market commentary attributed the move to haven bids as risk aversion picked up on the back of the decision out of Fitch.
In parallel, Asian stocks were caught in a downdraft with the Nikkei-225 closing 2.3% lower at 32,707.69. while Hong Kong's Hang Seng gave back 2.39% to 19,533.25.
The spot U.S. dollar index dipped 0.11% to 102.19.
Commenting on the news, Lee Hardman, senior currency analyst at MUFG said: "When S&P downgraded the US credit rating in August 2011 it triggered a sharp sell-off in risk assets and boosted safe haven demand for US Treasuries.
"The US dollar reaction was more muted. On this occasion we are expecting the immediate market reaction to be relatively more modest."