Fed's Mester sets high bar for interest rate cuts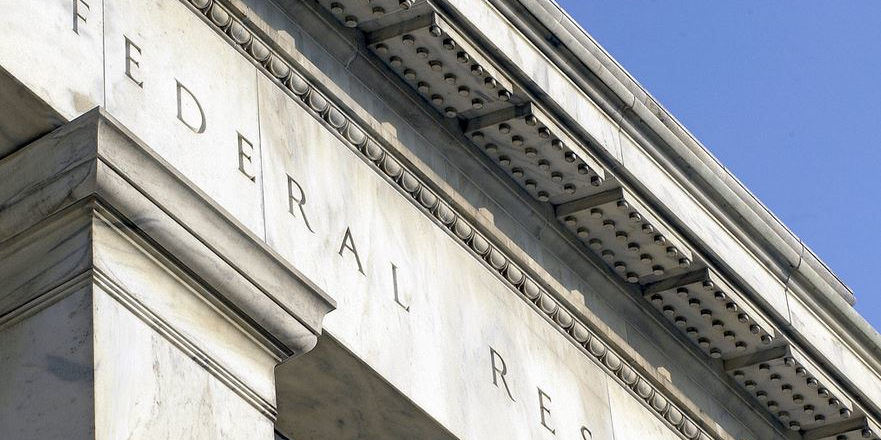 A top US central bank official said on Tuesday that interest rates might need to be cut, but set a high bar for any reduction.
Speaking in London, Federal Reserve bank of Cleveland chief, Loretta Mester, said she now saw "some chance" that the economy might stumble, which in her opinion should trigger lower short-term official interest rates.
"If I see a few weak job reports, further declines in manufacturing activity, indicators pointing to weaker business investment and consumption, and declines in readings of longer-term inflation expectations, I would view this as evidence that the base case is shifting to the weak-growth scenario [and in turn requiring a cut]," the policymaker said.
But it was too soon to be sure, she added, pointing out how the US economy had overcome many other shocks over the preceding decade.
Significantly, she also indicated that it remained to be seen how well more monetary stimulus would lift inflation, given the structural headwinds at play.
For now, her preferred policy path was to keep the Fed funds rate at its present level for "a while to support a gradual rise in inflation and not overreacting to shocks that might, for a time, move inflation somewhat above 2%."