Federal Reserve not aiming for 'prolonged' inflation above target, Powell says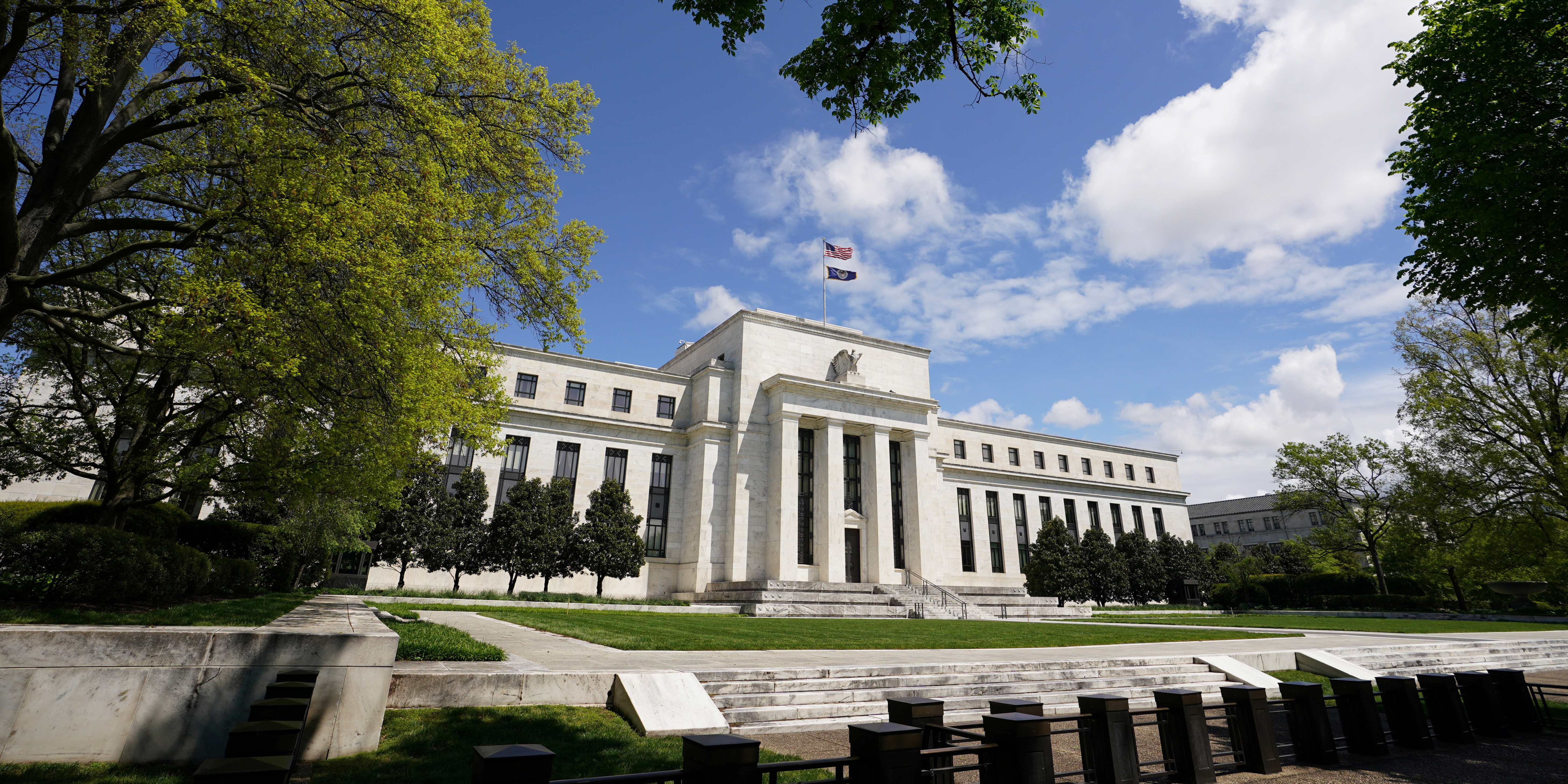 Inflation was set to be a "little higher" in 2021 but the US central bank was not aiming for a large and sustained rise beyond its target, its chairman Jerome Powell said.
In a letter dated 12 April, Powell said: "We do not seek inflation that substantially exceeds 2 percent, nor do we seek inflation above 2 percent for a prolonged period."
He was responding to written questions from Florida Republican Senator, Rick Scott, who had voiced his concern over the impact of inflation on low-income households such as the one in which he grew up, Reuters reported.
Powell nevertheless reportedly went on to emphasise the Federal Reserve's commitment to its dual mandate of price stability as well as full employment.
As at the Fed's last policy meeting, Powell stressed that the Fed's policy stance was contingent on actual progress towards its goals and not forecasts.
"If progress towards our employment and inflation objectives slows, we will maintain a highly accommodative stance for longer. Conversely, if progress turns out to be more rapid, adjustments to the stance of policy would likely occur sooner."