Fed strongly committed to returning inflation to 2.0 per cent, Powell says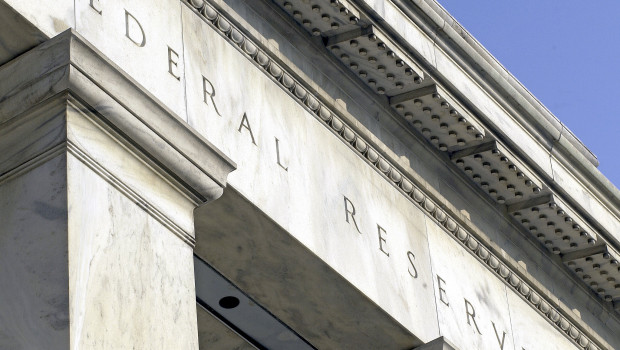 The head of the US central bank said the Federal Reserve was "strongly committed" to reining in inflation and believed that further rate increases would be "appropriate" and that policy decisions would be made meeting by meeting.
Nevertheless, he said that the Fed would strive not to add uncertainty at what was already an "extraordinarily challenging and uncertain time".
In remarks prepared for a speech before the US Senate's Committee on Banking, Housing and Urban Affairs, Jerome Powell stressed that policymakers were aware of the hardship that inflation was causing.
"We have both the tools we need and the resolve it will take to restore price stability on behalf of American families and businesses," he emphasised.
"It is essential that we bring inflation down if we are to have a sustained period of strong labor market conditions that benefit all."
Commenting on the current economic situation, Powell believed that the American economy was "very strong and well positioned to handle tighter monetary policy."
He also specifically pointed out how business fixed investment appeared to be slowing while the housing sector was softening "in part reflecting higher mortgage rates".
The US jobs market on the other hand remained "extremely tight", in part due to labour supply growth remaining subdued.
"Over coming months, we will be looking for compelling evidence that inflation is moving down, consistent with inflation returning to 2 percent.
"[...] Our overarching focus is using our tools to bring inflation back down to our 2 percent goal and to keep longer-term inflation expectations well anchored."