Ex-Fed Governor Warsh says betting on change in stance is a 'long putt'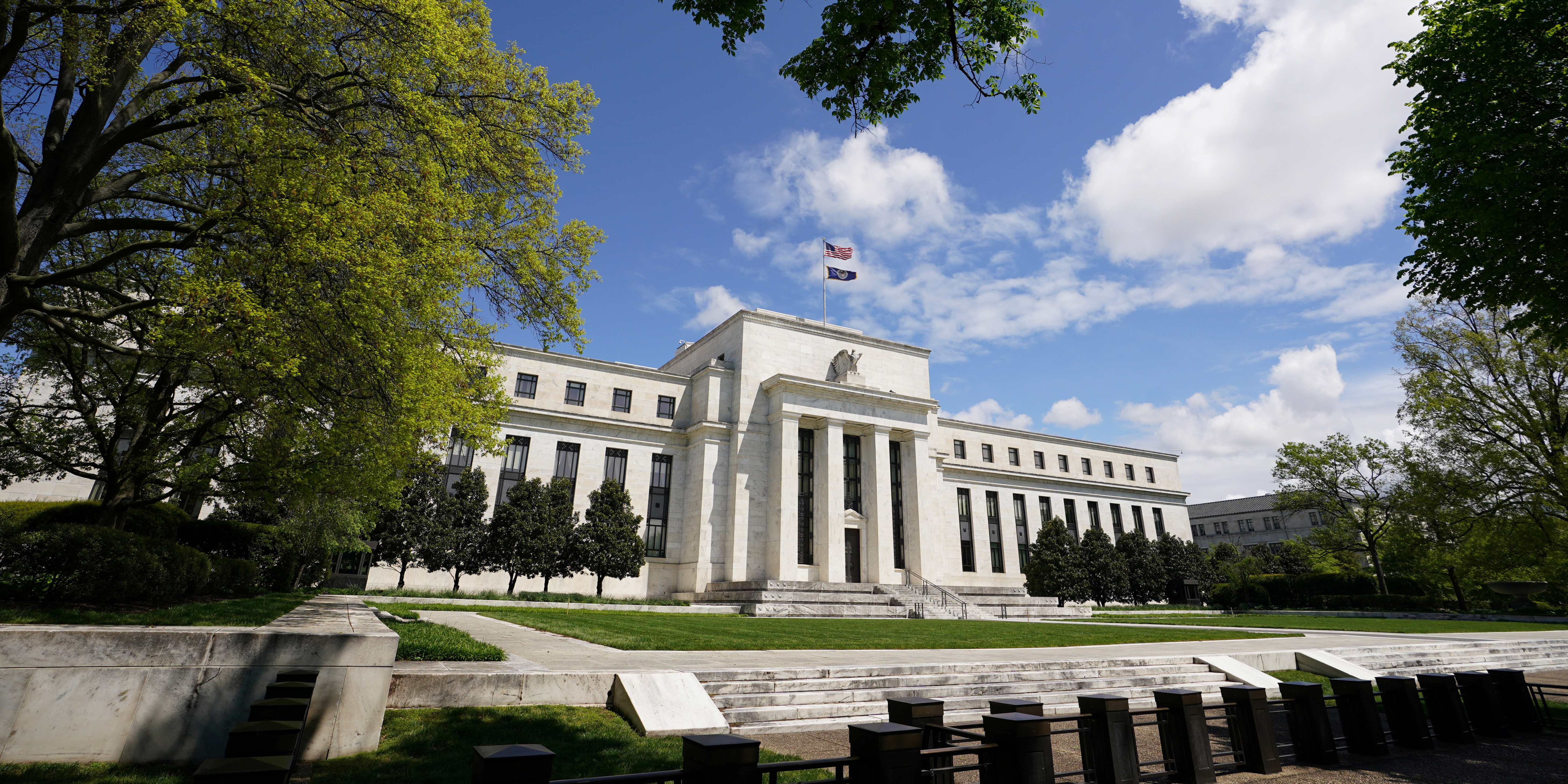 A former top US central bank official said that betting on a change in policy stance before August's Jackson Hole central banking symposium was a "long putt from here".
Federal Reserve Governor Kevin Warsh made the remarks on Wednesday at the Robin Hood Investors Conference, Bloomberg reported, citing people familiar with his comments.
A rise in consumer prices would not suffice to justify a change in stance, although a jump in employment would more likely do so, Warsh reportedly added.