Euro area producer prices rise at fast clip, energy costs again main culprit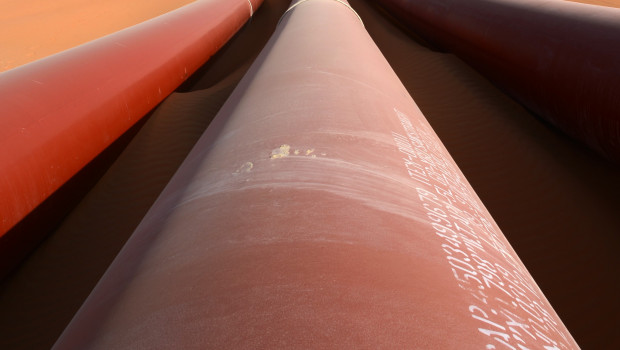 Producer prices continued to rise at a fast clip in the single currency bloc during the month of November with dearer energy the main culprit.
According to Eurostat, euro area producer prices advanced at a month-on-month pace of 1.8%.
While that was less than the 5.4% jump seen in October, it still served to push the annual rate of increase from 21.9% during the previous month up to 23.7%.
In comparison to October, energy prices were 3.5% higher, followed by a 1.5% rise in those for intermediate goods and a 0.6% increase in the cost of non-durable consumer goods.
Price gains did slow markedly month-on-month in Germany, Italy and Spain, but in France they picked up, rising by 3.5% after a 2.9% rise in October.