Euro area industrial production dips in April, German output weakest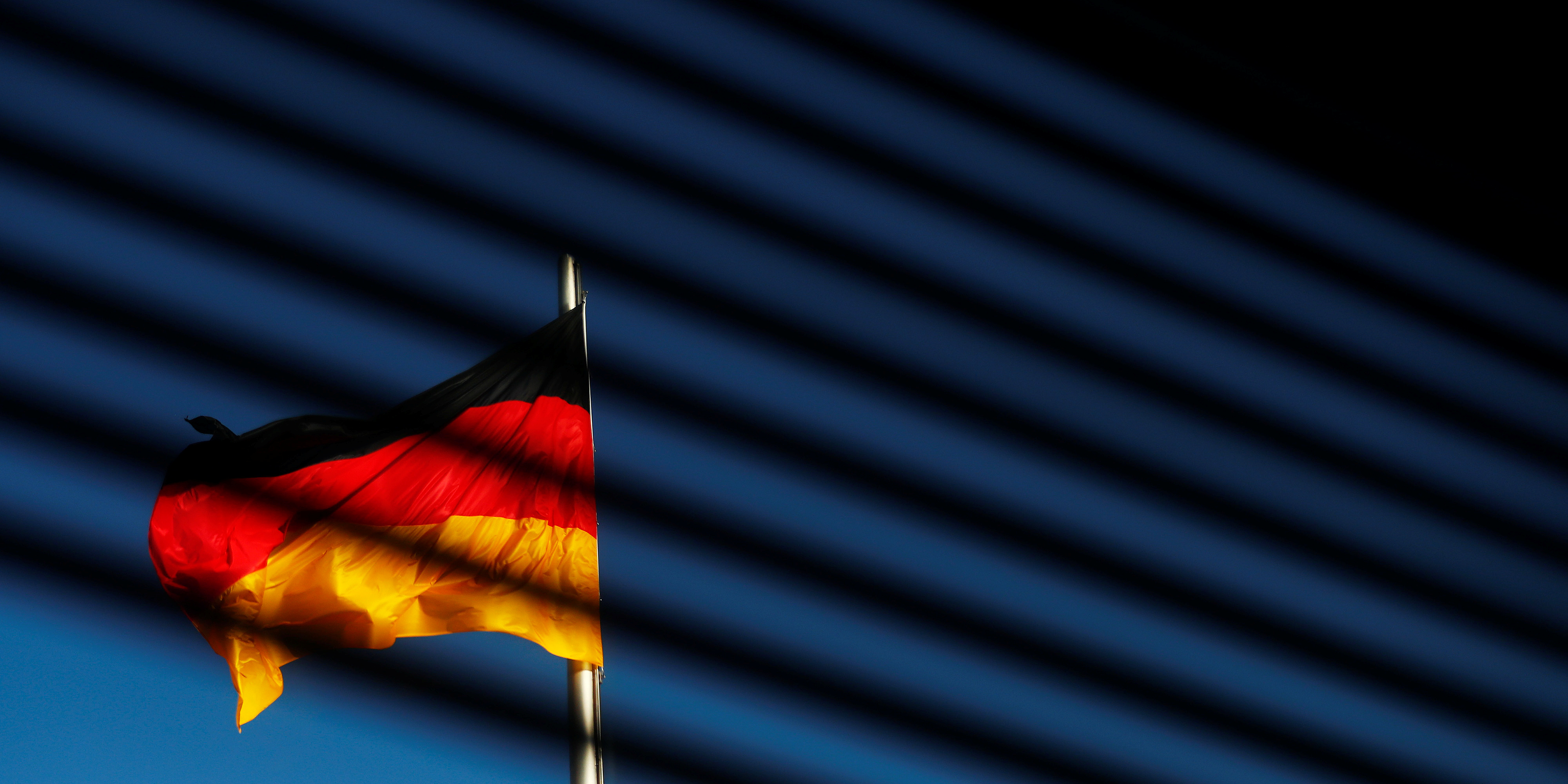 Output in the single currency bloc's industrial sector continued to be mired in the red in April, amid sharp declines in German and Dutch production.
According to Eurostat, Eurozone industrial production shrank at a month-on-month pace of 0.5% (consensus: -0.3%).
The reading for the previous month meanwhile was revised higher by two tenths of a percentage point to show a decline of 0.6%.
Among the bloc's largest economies and versus March, output was weakest in Germany (-2.3%), the Netherlands (-1.7%) and Italy (-0.7%), but rose in France (0.4%) and Spain (1.7%).
In comparison to a year ago, industrial output fell by 0.4%, as expected.
By categories, output of durable consumer goods was weakest, shrinking by 1.7%, followed by a decline of 1.4% in that of capital goods.
"With euro area IP carry-over now pinned at -0.7% q/q for Q2 (after 0.9% q/q in Q1), the industrial sector looks now poised to disappoint in the quarter," said analysts at Barclays Research.
"The further loss of momentum in output comes on top of the already dismal business sentiment in April-May. While this has, admittedly, significantly diverged from the hard data lately, it nevertheless fails to indicate any upside for industrial activity in Q2, despite sentiment having signaled some stabilisation."