Euro area industrial production dips as expected, but energy crunch 'clear risk'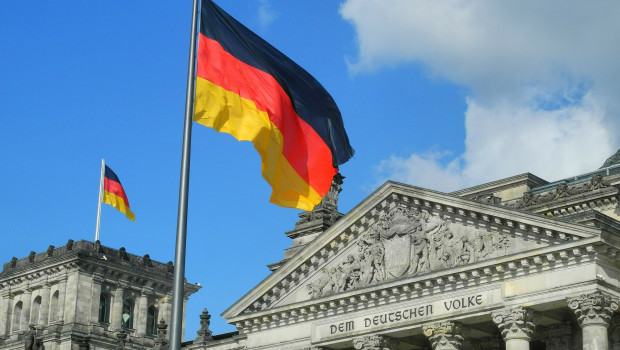 Industrial production in the single currency area dipped in September, dragged down by a drop in the output of capital goods, a key ingredient of long-term growth.
According to Eurostat, in seasonally-adjusted terms, total output declined by 0.2% in comparison with the month before, just as expected.
That followed a contraction of 1.7% in August.
Production of capital goods was weakest, declining by 0.7%, despite a tepid rebound in German car production, alongside a dip of 0.2% in that of intermediate goods.
Energy output was flat, while that of durable consumer goods increased by 0.5% and that of non-durable ones by 1.0%.
Total output from industry fell by 1.4% on the month in Germany and that in France by 1.3%, while in Italy and Spain it edged up.
In annual terms on the other hand, total production was up by 5.2%, after growth of 4.9% in August.
The Netherlands clocked in with growth of 6.6%, Italy clocked in at 4.4%, Spain at 1.4% and France at 0.8%.
However, in Germany growth was down by 1.1%.
"We doubt these headwinds will dissipate before the start of next year, even if the recent fall in global shipping costs and rise in truck toll mileage in Germany suggest that some supply pressures may be starting to ease heading into November," said Claus Vistesen, chief eurozone economist at Pantheon Macroeconomics.
"The ongoing energy crunch remains a clear risk to the outlook, threatening voluntary and forced production outages, especially given limited signs so far that Russia's Gazprom will plug the gap in Europe's gas storage levels."