Euro area CPI accelerates slightly in June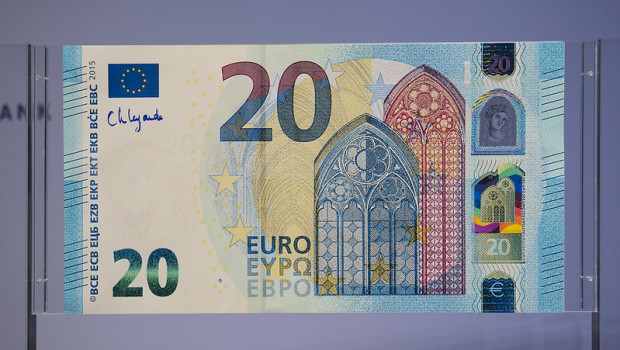 Euro area inflation edged past economists' forecasts during the second quarter pushed higher by the cost of food, alcohol and tobacco, as well as services.
According to Eurostat, the annual rate of increase in the single currency bloc's harmonised consumer price index picked up from 8.6% in June to 8.9% for July (consensus: 8.7%).
It was a similar story at the so-called 'ECB core' level, which excludes energy, food, alcohol, tobacco and energy.
In year-on-year terms, core CPI was ahead by 4.0%, up from 3.7% during the previous month (Consensus: 3.9%).
Energy prices continued pushing higher month-on-month, adding 0.4% although the annual rate of increase slipped from 42.0% to 39.7%.
Non-energy industrial goods' prices meanwhile dropped by 2.2% on the month while on the year they were ahead by 4.5% in July, versus June's gain of 4.3%.
Services' prices took up part of the slack, adding 1.1% on the month and pushing the annual rate of increase from 3.4% to 3.7%.
Food, alcohol and tobacco prices increased by 0.8% on the month and 9.8% on the year, the latter being up from 8.9% in May.