EU warns of syringe shortages if Covid-19 vaccine found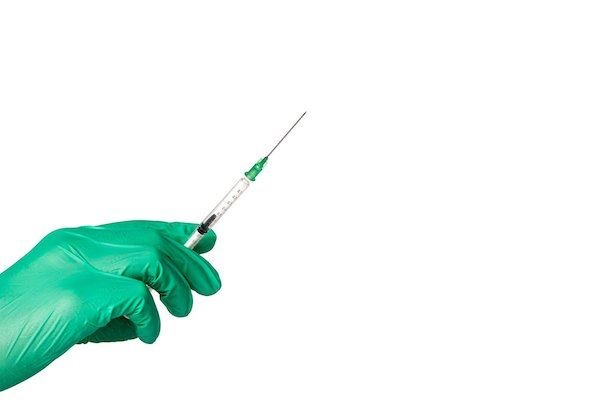 The European Union warned of the a potential shortages of syringes, wipes and protective gear needed for a mass Covid-19 vaccination programme and called on member states to buy the required equipment as a bloc.
Brussels sees a risk of shortages of material in the case of the development of Covid-19 vaccines and the resulting need for mass vaccinations, Reuters reported, citing a European Commission document that also called for more shots against influenza.
The commission wants an increase in the number of people vaccinated in order to reduce the risk of simultaneous flu and Covid-19 outbreaks in the autumn.
The document urged EU states to consider joint procurement, with representatives of Italy and the Netherlands expressing interest.
"COVID-19 vaccines, once developed, may come without syringes and other items," the EU Commission, the bloc's executive arm, told health experts from European countries at a meeting last week, according to a summary report on its website. "There could be shortages."