EU imposes 18% duties on Indonesian biodiesel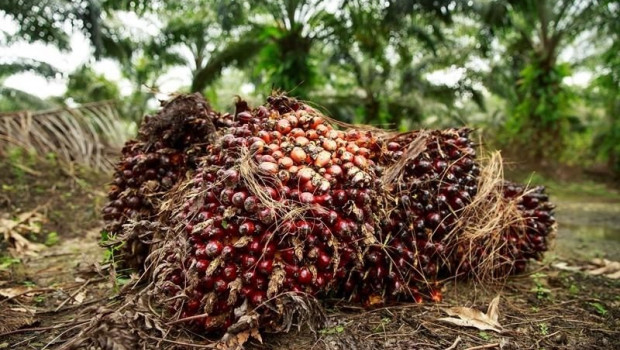 The European Commission on Tuesday imposed countervailing duties of 8.0% to 18.0% on imports of subsidised biodiesel from Indonesia in order to ensure fair competition for European producers.
Currently, Indonesia grants subsidies to producers of biodiesel such as PT Ciliandra Perkasa, PT Wilmar, Bioenergi Indonesia and PT Muslim Mas.
"Subsidized imports of Indonesian biodiesel are causing a threat of material injury to the union industry," the Brussels-based commission said in the EU's Official Journal.
"The new import duties are imposed on a provisional basis and the investigation will continue with a possibility to impose definitive measures by mid-December 2019," the EU executive added in a statement
Last week. Indonesia's trade minister threatened to impose 20%-25% tariffs on EU dairy products in response to the EU's levies on the country's biodiesel.
The bloc is also against the use of palm oil as a renewable transportation fuel because it encourages its plantation and contributes to deforestation, leading to Brussels calling earlier in 2019 for it to be phased out.