EU chief urges gradual easing of Covid-19 restrictions for holiday period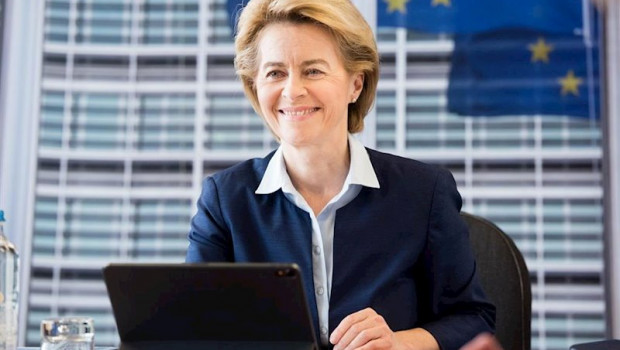 The president of the European Commission, Ursula von der Leyen, warned of a third wave of Covid-19 cases and urged governments to gradually lift the restrictions for the holiday period.
Speaking on Thursday about the ongoing second wave that is hitting Europe, which has forced many countries to re-introduce lockdown measures, von der Leyen said that "expectations have to be managed".
Despite a slowdown in cases in some countries in recent days, the numbers are still high at a time when Europeans are pondering whether they'll be able to gather with their families over the holiday period.
"We have all learned from our experience in the summer that the exit from a wave, in this case the exit from the first wave, is very difficult and that the impact of lifting measures too hastily has had a very bad impact on the epidemiological situation in summer and fall," she said.
"We will make a proposal for a gradual and coordinated approach to lifting containment measures. This will be very important to avoid the risk of yet another wave," von der Leyen said at a virtual press conference.
Currently, France, Spain and Italy remain the three EU member states with the most infections.