EU car registrations continue to fall in July and August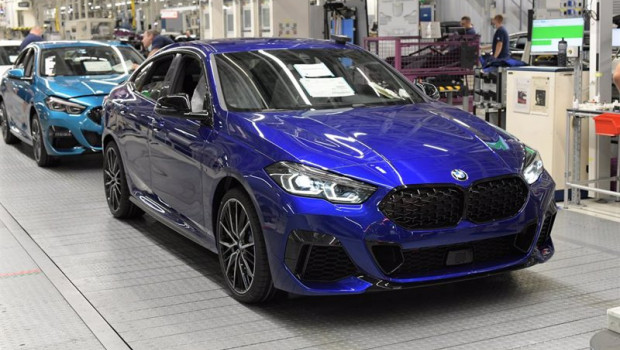 New car registrations plunged across Europe in August and July, according to the European Automobile Manufacturers' Association, principally driven by worldwide semiconductor shortages.
New-car registrations fell 18% and 24% year-on-year in August and July, the EAMA said on Thursday, with sales now up just 13% for 2021, less than half the increase posted at the midway point of the year.
The July and August figures marked the worst two months since the end of the Eurozone economic crisis of 2013.
Chief executives of Volkswagen, Daimler and BMW have also all warned that with the semiconductor shortage expected to carry on well into 2022, many carmakers will now prioritise their more lucrative models as a result of the number of vehicles they can produce being constrained.
Out of Europe's five biggest auto markets, Spain put on the worst performance in August with sales diving 29%, followed by Italy with a 27% drop.
European sales fell 14% for VW, 29% for Stellantis and 23% for Renault in August, while registrations dropped 38% for Daimler and 18% for BMW.