Empire State factory index stages partial recovery in July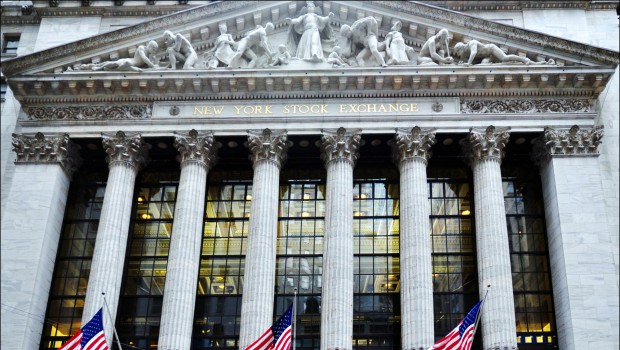 Factory sector activity in the New York area picked up a tad more quickly than expected in July, following a sharp drop during the previous month, according to the results of a closely-followed survey.
The Federal Reserve bank of New York's manufacturing sector index improved from a reading of -8.6 for the month of June to 4.3 in July, beating economists' forecasts for a reading of 2.0.
Between May June, the index had fallen from 17.8 to -8.6.
A key gauge of new orders improved by 10.5 points to reach -1.5 with another one tracking unfilled orders rising by 10.7 points to -5.1.
The sub-index tracking the prices paid by firms was little changed, dipping by 2.3 points to 25.5.
On the other hand, sub-indices linked to hiring conditions in the sector were mixed, with that measuring staffing levels falling by 6.1 points to -9.6 but another one measuring the length of the average work week up by 6.0 points to 3.8.
According to Ian Shepherdson, chief economist at Pantheon Macroeconomics, July's rise in the Empire State index recovered roughly half of the prior month's fall, but a full recovery would require a deal on trade with Beijing and/or a "hefty" cyclical upswing in China's economy - "preferably both".
Monday's survey was only consistent with "a very small" uptick in the national ISM survey, he added, explaining that the drop in June had been the result of the US decision to raise tariffs on Chinese exports and the week-long threat of levies on Mexican exports, both of which took place during the survey week for the June Empire State index.
"We think all the surveys [including the Philly Fed, Chicago and Richmond Fed's are] likely have bottomed, but a serious recovery requires a deal on China and/or a hefty cyclical upswing in the Chinese economy; preferably both. We expect to have to wait until the fall."