Empire State factory index eases in September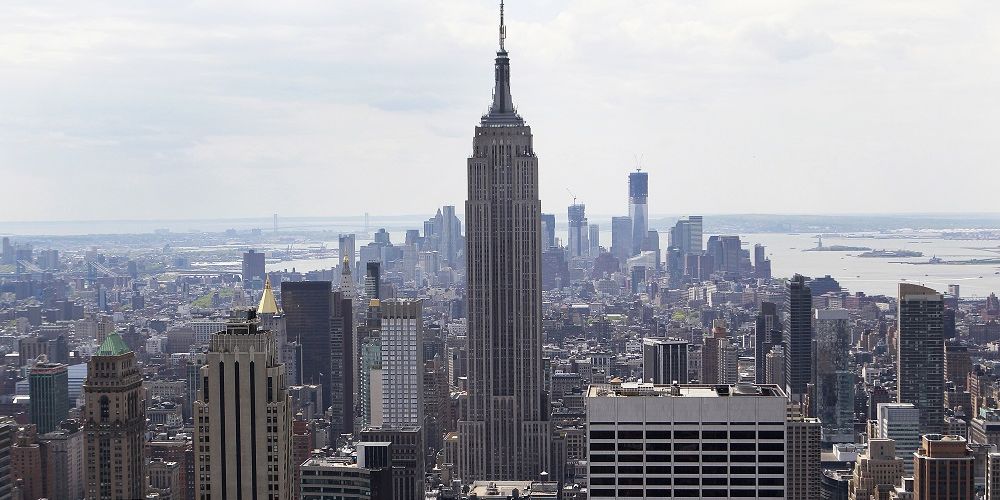 Manufacturing sector activity in the New York state area cooled a bit, according to a closely-followed survey, although some of the underlying details were stronger.
The Federal Reserve Bank of New York's factory index slipped from a reading of 17.0 for September to 10.5 in October (consensus: 12.0).
However, arguably the most important of the sub-indices derived from the same survey, that for new orders, rose from 7.1 to 12.3.
Shipments also sped up, with the sub-index tracking those increasing from 4.1 to 17.8.
Companies also added staff, pushing the sub-index linked to staffing levels from 2.6 to 7.2.
So too, the length of the average workweek lengthened, with the sub-index tracking it improving from 6.7 to 16.1.