EMA says no urgent need yet for booster Covid-19 vaccine doses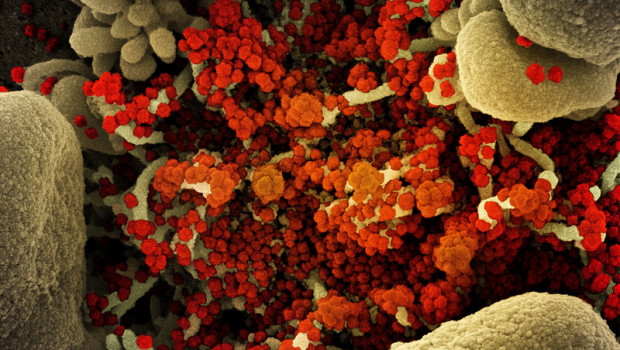 There is no urgent need to give healthy adults a third Covid-19 vaccine dose, Europe's health regulator said.
More vulnerable older people, especially those at care homes, could be given another dose, as should those with suppressed immune systems, such as organ-transplant patients.
Instead, the EMA said that the focus ought to be on inoculating the roughly one-third of Europeans who had not yet received any shot.
The day before, the head of the World Health Organisation, Tedros Adhanom Ghebreyesus, had repeated his call for countries not to engage in mass booster programmes at least until October.