Egypt requests Interpol help return 'stolen' relic sold in UK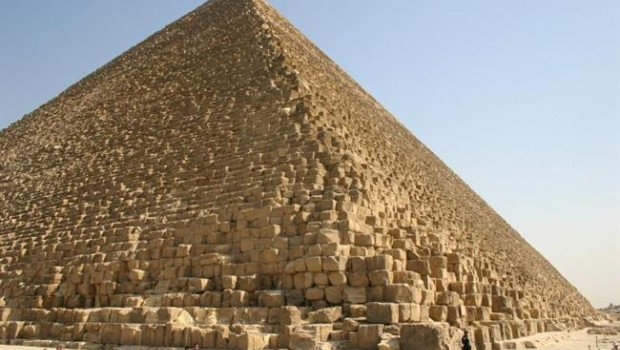 The Egyptian Ministry of Antiquities have requested Interpol help track down a 3,000 year-old sculpture of pharaoh Tutankhamun that was sold last week in the UK.
Christie's auction house in London sold the 11 inch brown quartz bust for £4.7m to an anonymous buyer in early July.
The Ministry of Antiquities claim the piece has no right to be sold since it was stolen in the 1970's from the Karnak Temple complex near Luxor.
Egypt's National Committee for Antiquities Repatriation asked the UK Foreign Office and the UN cultural body Unesco to step in and halt the sale.The committee released a statement late on Monday saying it had hired a British law firm to file a lawsuit against Christie's saying the auction house did not provide documents proving ownership.
Christie's claim it has done no wrong and said it carries out "extensive due diligence" to verify the provenance of the statues it sells and in this case it had "gone beyond what is required to assure legal title.
Laetitia Delaloye, head of antiquities at Christie's, told Reuters that it is "impossible to track them (ancient artifacts) back over the millennia of their existence, so what we endeavour to do is to research their modern history and in this case it actually brought us back to the 1960s when it was in an Austrian aristocratic collection."