Economists dismiss September drop in Philly Fed factory index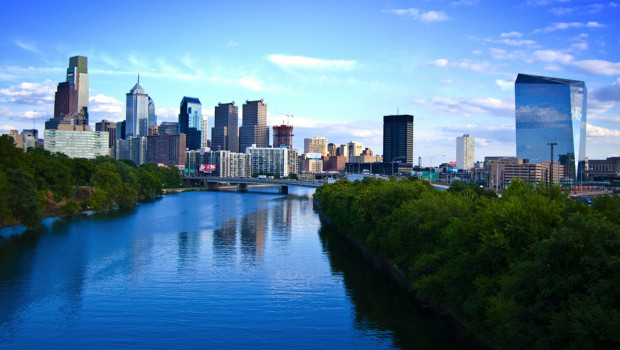 Factory sector activity in the U.S. mid-Atlantic region shrank unexpectedly, the results of a closely followed survey showed.
The Federal Reserve Bank of Philadelphia's manufacturing sector index fell from a reading of 12.0 for August to -13.5 in September.
A drop in the sub-index for new orders drove the bulk of the decline, retreating from 16.0 to -10.2.
Another sub-index linked to inventory levels jumped from -10.2 to 8.9.
That for prices paid meanwhile rose from 20.8 to 25.7.
Pantheon Macroeconomics's Ian Shepherdson gave short shrift to Thursday's report.
"The Philly Fed has been wild over the past year, with the headline index more volatile than during the pandemic," he told clients in a research note.
"The message now is that manufacturing activity likely has stabilized - ignoring the potential impact of the auto strike - but we see no signs yet of a robust recovery," he said.
"Nor do we expect to, given the Fed's rate hikes, tighter credit conditions, and sluggish growth in export markets. The prices numbers, both paid and received, have nudged up in recent months, and will rise further in the wake of the jump in oil prices, but they are not at alarming levels."