ECB's Kazaks leaves door open to inter-meeting action to forestall fragmentations risks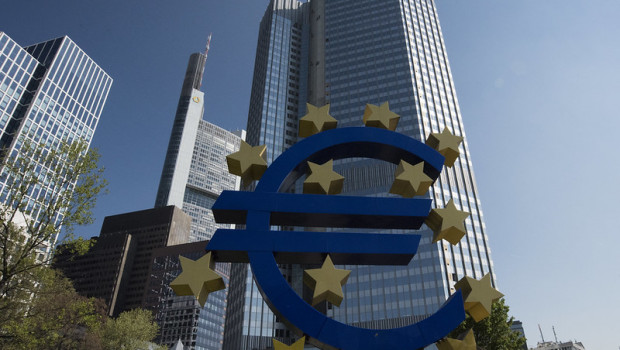 The European Central Bank will react in a clear-headed and steady manner to any undue volatility in markets if needed, a top official said, even as he left the door open to action in between policy meetings, also if required.
In an interview with Bloomberg, the head of the central bank of Latvia, Martins Kazaks, reportedly said: "If action is going to be necessary, we will be on top of it.
"It is natural to see some increased uncertainty and volatility. We need to live through this situation with a cool head and steady hand showing to the market, what's our direction."
Kazaks also said that financial markets should not get carried away with the speed of re-pricing and proceed to jump to "much higher interest rate levels".
People familiar with the matter also told Bloomberg that a new ECB tool to help forestall fragmentation risks should be ready by the time of its next regularly-scheduled policy meeting on 20-21 July.
The same central banker also emphasised the need to make sure that countering such risks did not hinder its overall goal of battling inflation, meaning that "separate instruments" might be called for if such a situation arose.
As well, Kazaks reportedly indicated that ECB guidance for a possible 50bp rate hike at its September meeting was not set in stone.