ECB stays put on policy, leaves door open to PEPP 'recalibration'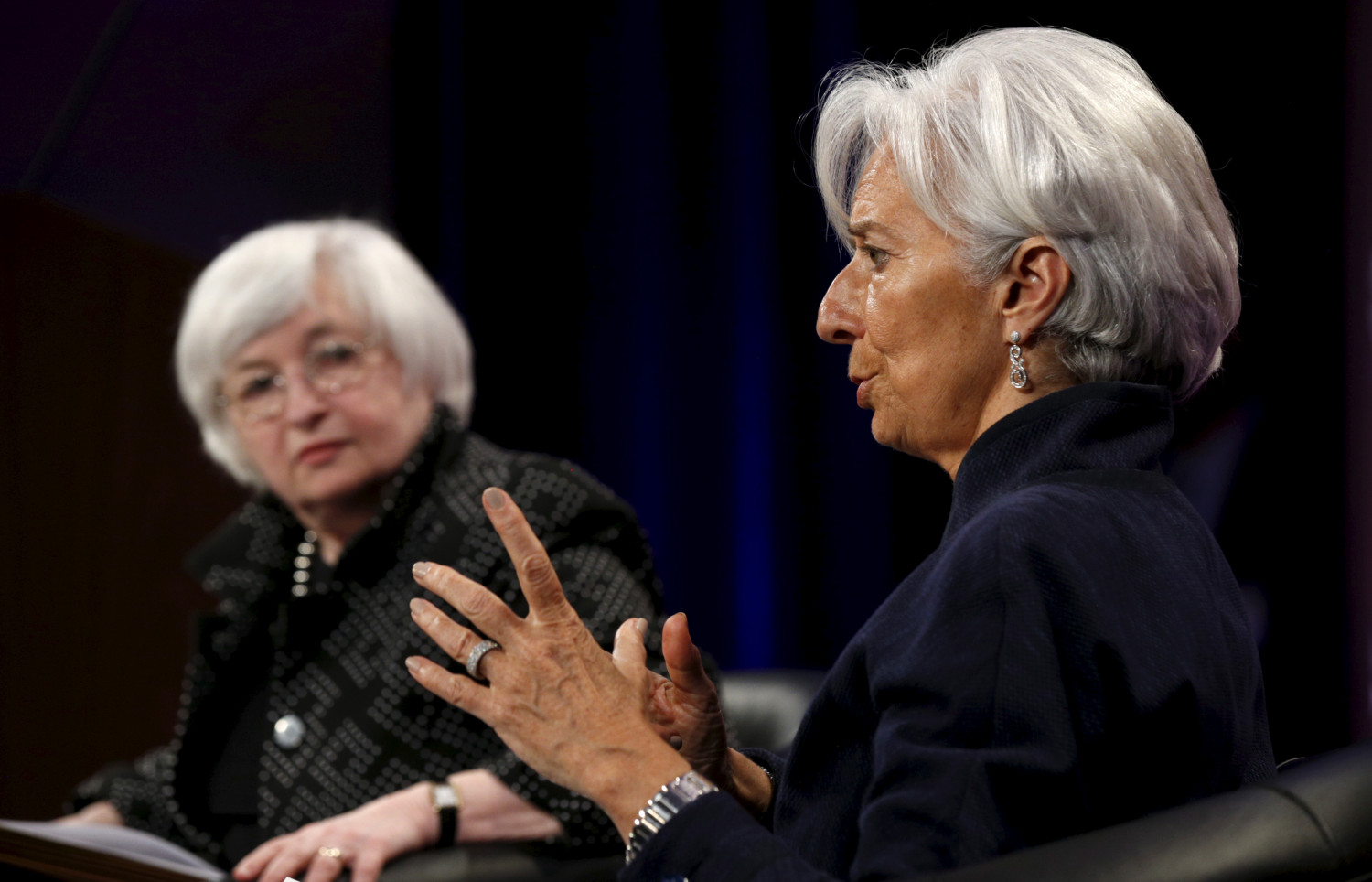 European Central Bank policymakers stood pat on policy, reiterating their intention to up the ante on bond purchases and, apparently, while leaving all their options open.
While Thursday's decisions were expected, ECB watchers believed that there was a bit of a rift in the Governing Council between those who wanted to clearly signal that the Pandemic Emergency Purchase Programme (PEPP) would not be extended beyond March 2022 and those preferring an open-ended commitment.
In the end, the ECB chose not to tie its hands while stating again its intention to purchase assets under PEPP at a "significantly" higher pace during the second quarter than in the first months of 2021.
Also worth noting, market observers were keen for more details on just what exact pace of purchases the council had in mind.
Significantly as well, in its policy statement, the ECB did reiterate that PEPP was tied specifically to the "crisis phase" of the pandemic.
The ECB also reaffirmed its intention to continue making net purchases under its Asset Purchase Programme at a pace of €20bn per month and to keep providing liquidity through its targeted longer-term refinancing operations for lenders.
In parallel, the interest rate on its main refinancing operations, on the marginal lending facility and the deposit facility were kept a t 0.0%, 0.25% and -0.50%.