DoE reports rise in weekly US oil and gasoline inventories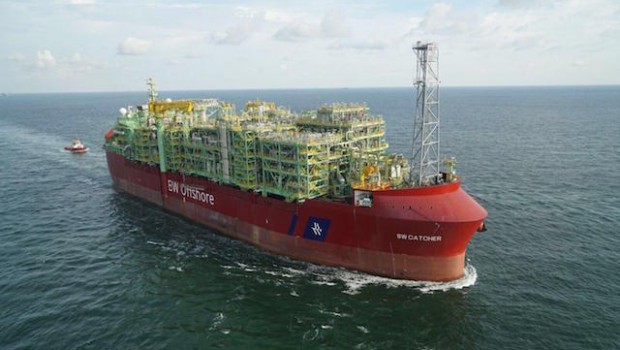 US oil stocks jumped last week alongside a large build in gasoline inventories.
For the week ending on 9 February, the Energy Information Administration, the US Department of Energy's statistical arm, reported a 1.8m barrel increase (consensus: 2.8m) in the country's commercial oil inventories to reach 422.1m barrels.
Gasoline inventories also grew, rising by 3.6m barrels (consensus: 1.2m), although those of distillate fuels decreased by 0.5m barrels.
In parallel, oil imports were little changed, dippiing by 4,000 barrels per day to average 7.9m b/d.
Refineries operated at 89.8% of capacity last week, the EIA said.
In a separate report, the EIA said domestic US oil output grew by 20m b/d to 10.271m b/d.
The rise in gasoline stocks was attributed by Thomas Pugh at Capital Economics to lower demand from refineries, following the typical pattern for a decline between January and March, as plants shutter for maintenance work ahead of the summer driving season.
Pugh added: "Meanwhile, production in the US continued to grow. We expect the surge in US output to push the market back into a surplus this year, which will drag prices down."
As of 1658 GMT, front month West Texas Intermediate crude oil futures were up by 0.671% to $59.59 a barrel.