Daily new Covid-19 infections in Italy fall again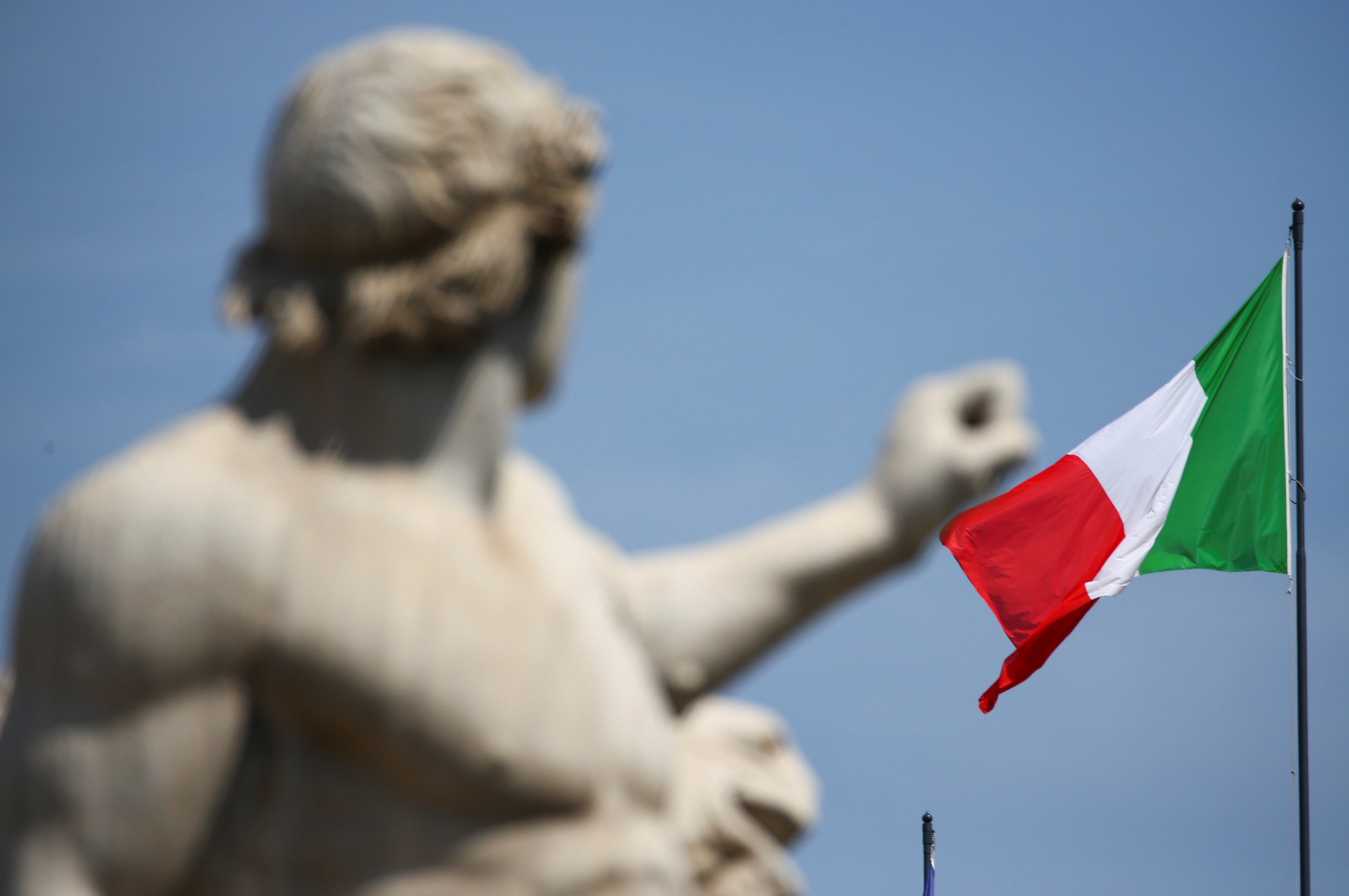 The number of Italians newly infected with the Covid-19 coronavirus fell again sharply on Tuesday.
According to the country's civil protection service, the daily count of new infections fell to 880, for a total active caseload of 94,067.
That was less than the 1,941 rise reported on Monday.
Including fatalities and patients who had recovered, the total number of virus cases was 135,586.