Credit Suisse's Golub says rising Treasury yields are a 'positive' for Wall Street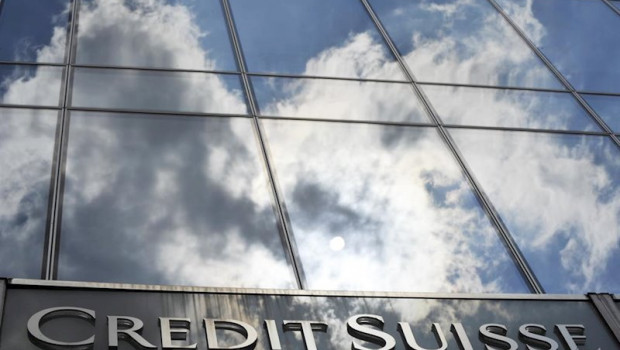 The rise in government bond yields and narrowing credit spreads are a signal that the economy is on the mend, a good omen for stocks, Credit Suisse strategist Jonathan Golub said.
In an interview with CNBC, Golub said his quantitative research showed that inflation expectations was the "number one" driver of stocks.
Lower expectations for loan defaults reflected in narrower credit spreads due to a recovering economy were also a positive for stocks.
So what was the main factor pushing yields on 10-year US Treasuries higher? That demand for capital is on the up as aggregate demand recovers, Golub explained.
Real interest rates, rates adjusted for inflation that is, were not so important at this juncture, although the general level of interest rates was, he added.