Credit Bank of Moscow sees further weakness ahead in the rouble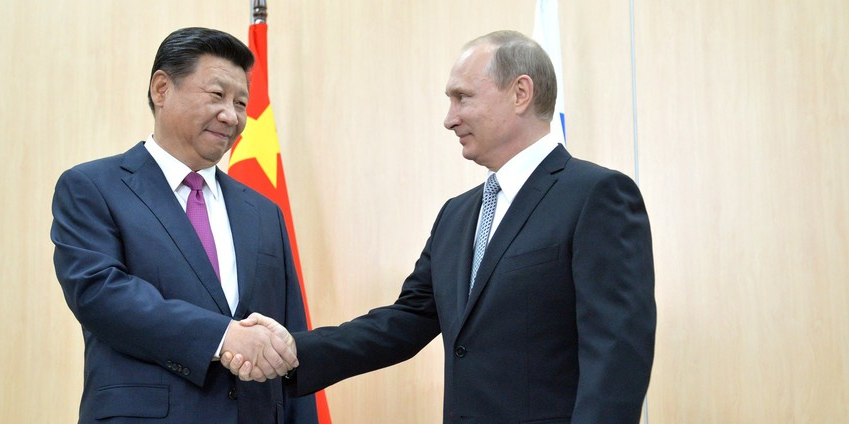 Russia's rouble may be headed lower in 2019, according to one of the country's top lenders, regardless of the nascent rebound in crude oil prices.
To back up his claim, Éric de Beauchamp, Senior Vice President of IR at Credit Bank of Moscow, pointed to the resilience of the Russian currency, which had continued to trade in a tight range versus the US dollar, between 65 and 66 roubles, even in the face of the nearly 20% slide in crude prices since the start of October.
Rouble weakness was also likely to ensue even if Central Bank of Russia opted to hike official interest rates again when rate-setters in Moscow next met, in mid-December, he said, predicting that the monetary authority's decision would have a minimal impact.
Instead, said de Beauchamp: "Possible new sanctions against Russia and, consequently, foreign capital outflows are likely to remain the main factor that will affect the ruble exchange rate."
The above meant that the Russian Ministry of Finance's purchases of foreign exchange remained the "main" instrument of monetary policy and following their recent pause they were set to resume "sooner or later", he added.
"We view these two factors mentioned above as the ones that will affect the ruble exchange rate in the first place in December 2018 and January 2019," he said.
"Given the geopolitical situation and the need to resume dollar purchases on part of the Ministry of Finance starting early in the coming year, we see pressure on the ruble already next year and predict an accelerating decline of the ruble against the dollar."
As of 1631 GMT, the US dollar was edging higher versus the Russian rouble to 66.5345.