Covid-19 to send German consumer sentiment sliding in April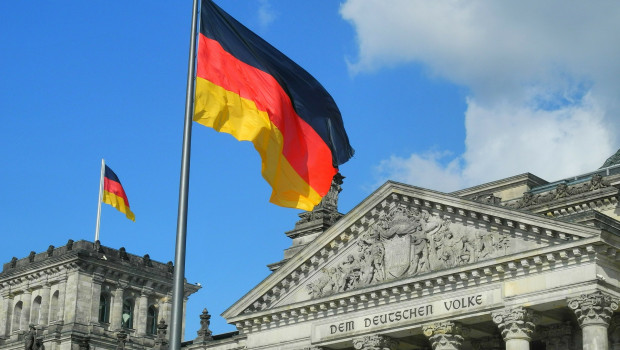 German consumer confidence looked set to slide in April amid the coronavirus outbreak, to its lowest level since 2009, according to a survey released on Thursday by market research group GfK.
GfK's forward-looking consumer sentiment index fell to 2.7 from 8.3 the month before, marking the lowest reading since May 2009 and falling short of expectations for a reading of 7.1.
Rolf Bürkl, consumer expert at GfK, said: "In light of the current development, we are withdrawing our consumer forecast of one percent growth for 2020. Retailers, manufacturers and service providers must prepare for a recession.
"How severe this recession will be will ultimately depend on when the economy finds its way back to normality. A reliable forecast regarding consumption can only be made once we can predict how long the protective measures to combat corona will remain in place."
The indicator for economic expectations fell to -19.2 in March from 1.2 in February, while the gauge for income expectations printed at 27.8 compared to 41.2.
"As a result of the wide spread of the virus and the associated restrictions, the German economy has come to a complete halt in a very short space of time," said Bürkl. "Production has been shut down and businesses and gastronomy establishments closed, bringing economic activity to an almost complete standstill in many sectors. The threat of significantly reduced hours and an increase in unemployment figures are now hammering away at consumer sentiment. Worries over job losses have increased significantly in just a short space of time."