Covid-19 pandemic set to transform supply chains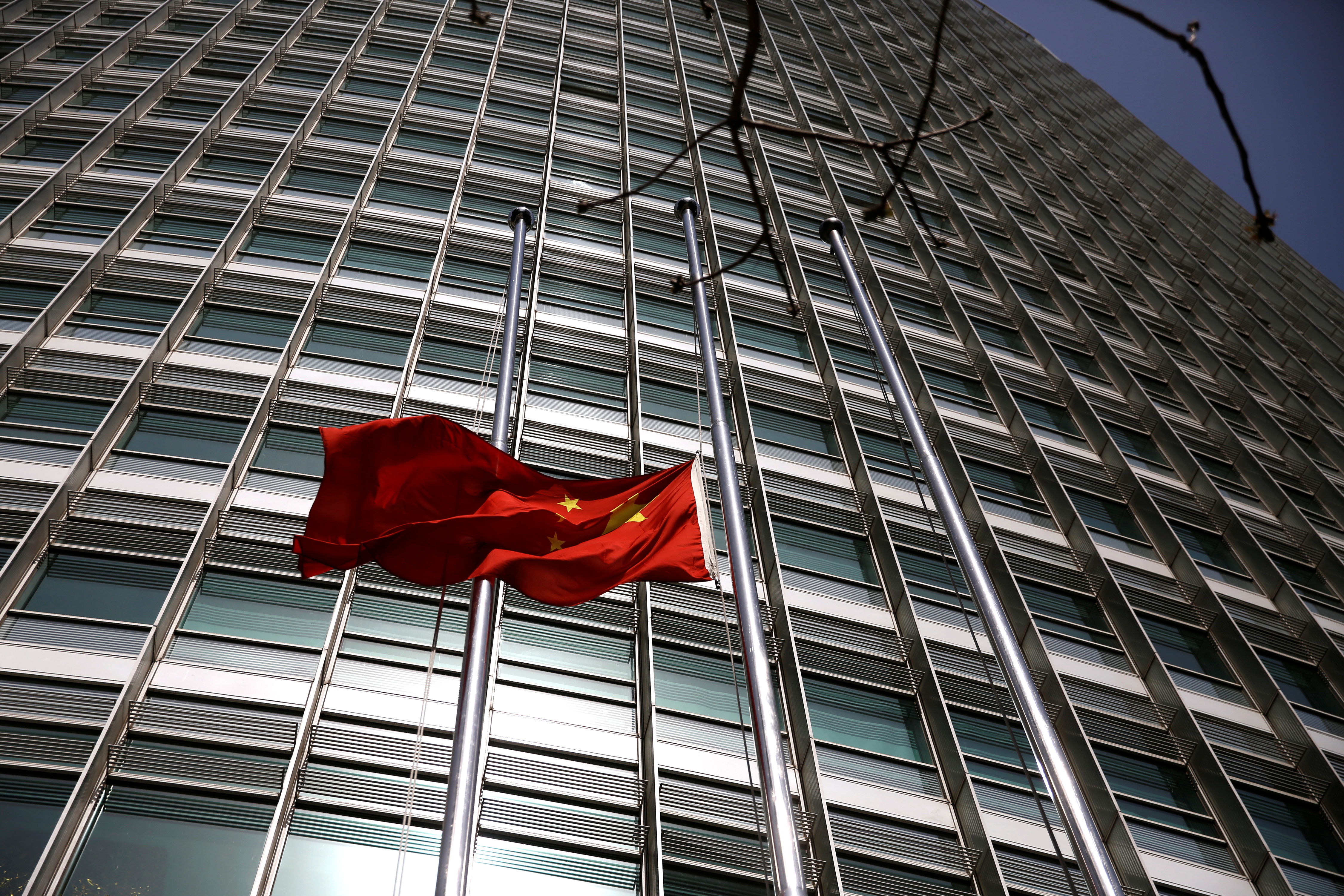 The consequences of Coronavirus will be many and almost entirely negative, but from a hopeful point of view, it will serve as a turning point for certain sectors, markets and/or companies in need of transformation.
Today, purchasing departments in many European companies have part of their supply linked to manufacturing in countries with cheaper production costs (China, India, Thailand...), which after the start of the pandemic has led to production stoppages in these companies due to cuts in supply or delays in deliveries.
A good example of this is the shortage that has been suffered in Spain with hydroalcoholic gels and masks, which could mean a change in the supply chains of these companies with repercussions for supplier companies all over the world.
With this situation, the markets have been able to assess the high dependence on other manufacturing countries and the consequences of this situation, which will cause a reaction in the economy, especially in the industrial sector, because a trend will develop towards the creation of more Community or national companies with the aim of supplying these products and thus disengaging themselves from such dependence and prevent a repetition of the situation experienced in this health crisis.
These protectionism measures will cause exports and imports to fall by between 13% and 32% as indicated by the World Trade Organization (WTO). The countries that will suffer most from this imbalance will be the US, China, Korea and EU member countries. This possible closure of borders will put world trade in check, and the production model as we know it today may change forever.
In the face of such instability, crisis committees in Spanish companies are beginning to follow one another and their purchasing departments are playing a leading role. The need to ensure supply has to become essential, the ability to identify both opportunities and needs, knowing who to buy from and when, developing internal exercises that shorten approval times, having a vision of the future and strategy, looking for suppliers that add value to the company, as Almudena Fernandez-Vigo Project Manager at Euro Funding Cost Solutions department, points out.
But when it comes to Purchasing, the great punishment of every company, time is worth gold and even though it is one of the most important departments, if not the most important, it is the great forgotten one when it comes to distributing investments and innovations within a company. We find ourselves with one-person departments or at most three people who have to do all the work while trying to innovate or learn new techniques and the problem arises once they get into the day-to-day work, that there is no room for more.
That is why it is necessary that with this break we reflect on the future, the needs of evolution and the path of this department, in order to take the relevant decisions on investments to be made and objectives to be achieved. Because in the face of the situation that lurks behind Covid 19, companies, no matter what country they are from, will have to be quick, as the law of the strongest will be applied, which means knowing how to renew or die.
Having a strategy for purchasing is essential, a plan that covers all aspects of this department to facilitate the performance of the area and position it as a strategic element of the company.
To do this, it is necessary to stop and identify its maturity within the company, the market situation and in the market, the workflows, the innovations, the currents of change and especially the available technologies, which become the greatest ally towards business growth and a more efficient department.
We still don't know how to define the specific consequences of this crisis, that's why it's time for companies to invest and support this department as a way of sustaining themselves, time for workers to be enriched both in techniques and processes to improve their work, and in market strategies, of negotiation far from the daily routine and to evolve towards a department more typical of a post-Coronavirus world, concludes Almudena Fernandez-Vigo.