Chinese warplanes simulate attacking US aircraft carrier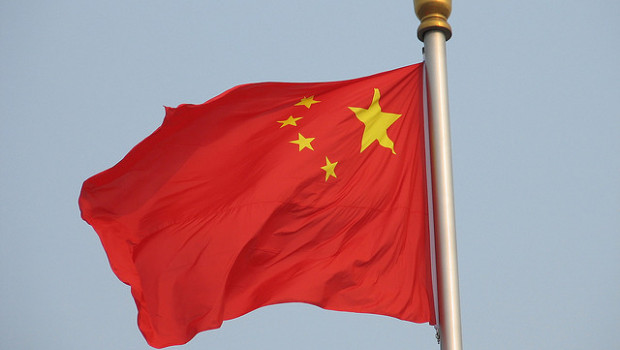 Chinese military aircraft simulated attacking a nearby US carrier with missiles during an incursion into Taiwan's air defence zone this week.
According to the Financial Times, the People's Liberation Army sent 11 aircraft into the south-western corner of Taiwan's air defence zone on 23 January, and 15 aircraft into the same area the next day, according to Taiwan's defence ministry.
Pilots of the Chinese H-6 bombers could be heard in cockpit conversations confirming orders for the simulated targeting and release of anti-ship missiles against the carrier, the FT reported.
The event signals that there is still a long way to go to improve the relationship between both countries and it highlights their intense military competition in the region around Taiwan.
Although Chinese experts have said that Beijing is unwilling to risk open conflict with the US, Beijing's move was designed to force the US to adjust its posture in Asia.
The new US administration warned Beijing to stop intimidating Taiwan. "We urge Beijing to cease its military, diplomatic and economic pressure against Taiwan," the US state department said.
Although it is expected that the new US administration may be less chaotic than its predecessor, US secretary of state, Antony Blinken, this week agreed with the Trump administration on the subject of repression of Uighur Muslims in Xinjiang by the Chinese government.
He said that it should be considered as "genocide" and agrees with a "tougher approach" on China.