Chinese cyber-watchdog conducts on-site investigation at Didi's offices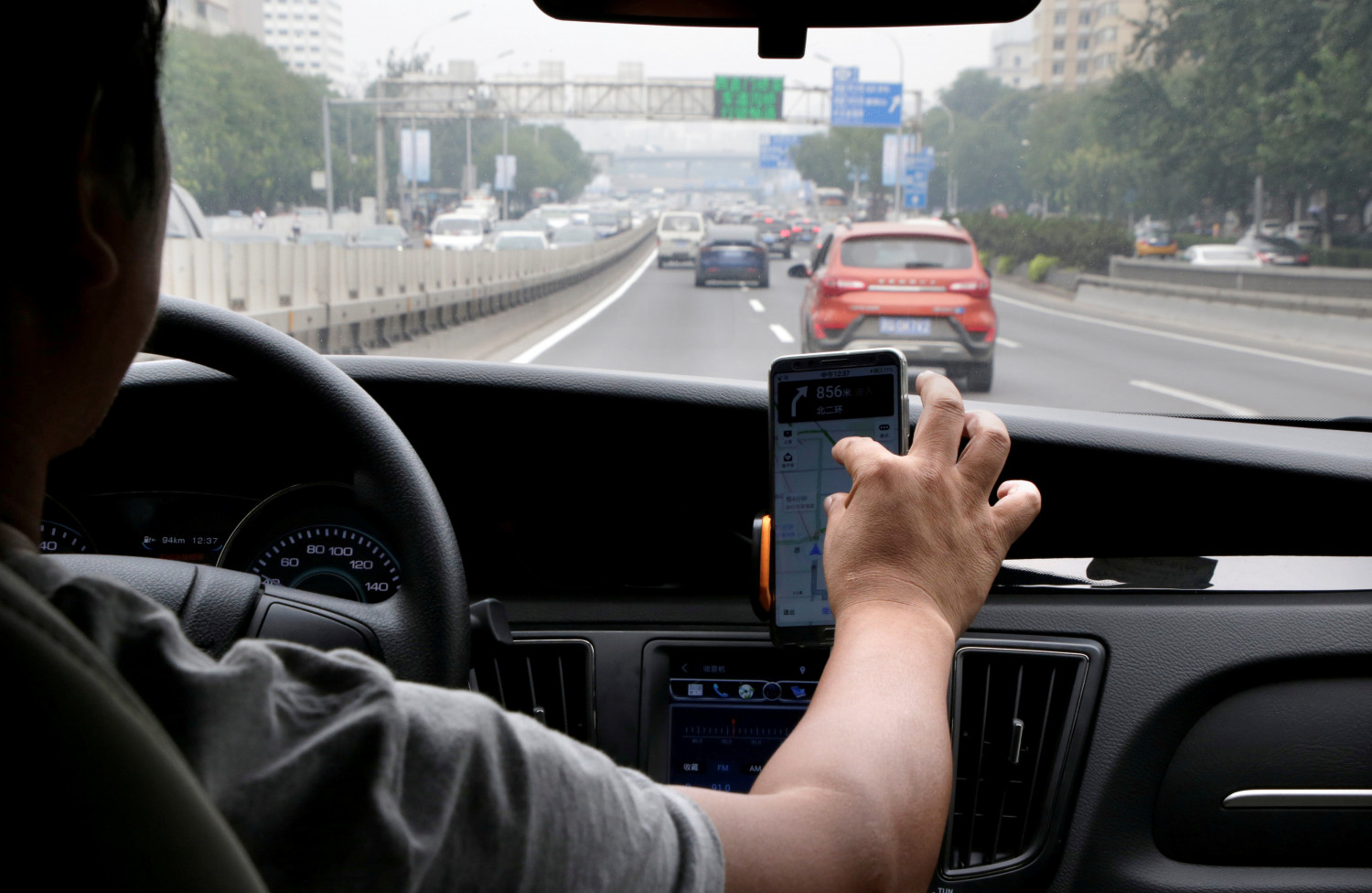 China's cybersecurity watchdog conducted an investigation of ride-hailing services app Didi's premises, sending the company's shares sharply lower before the start of trading in New York.
Some observers described the move as Beijing's latest attempt to tighten controls over the country's technology giants and the data that they collect, which China deems of strategic interest.
The Ministry of Public Security, Ministry of Natural Resources, Ministry of Transport, State Taxation Administration and the State Administration of Market Regulation were all also reportedly involved in the inspection.
Two weeks before, Didi had raised $4.4bn by means of a second listing on the New York Stock Exchange.
The company's flotation on the NYSE was promptly followed by the CAC's announcement of a cybersecurity review of the company and an order barring Didi from signing up new users and removing its app from Chinese app stores.
Beijing feared that US auditing requirements could see the data that it collects fall into US hands, the Wall Street Journal reported on 5 July.
As of 1142 BST, shares of Didi were retreating by 6.39% to $11.57 in pre-open trading in the US.