China's export growth slows more than expected in May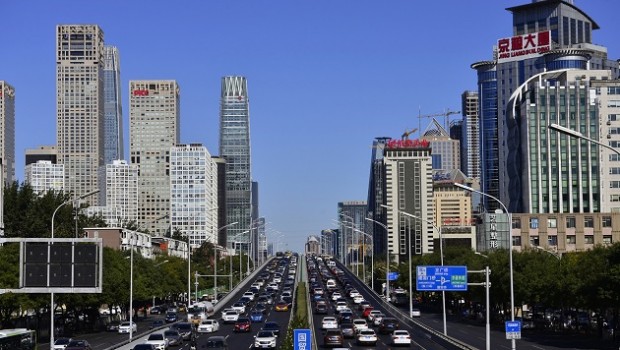 China's export growth slowed more than expected in May, according to data released on Monday by the National Bureau of Statistics.
Exports rose 27.9% year-on-year in May, down from 32.3% growth the month before and coming in below consensus expectations for 32.1% growth.
Imports rose 51.1% compared to a 43.1% increase in April. This marked the fastest growth in a decade but was below expectations for a 53.5% jump.
The unadjusted trade surplus ticked up to $45.5bn in May from a revised $42.9bn in April, coming in below consensus expectations of $50.7bn.
Capital Economics said: "We think that trade volumes, which are well above their pre-virus trend, will drop back over the coming quarters. Admittedly, supply constraints should start to ease later this year. But the pandemic-induced surge in demand for Chinese exports appears to be losing momentum and should reverse as global consumption patterns normalise on the back of vaccine rollouts and easing social distancing restrictions.
"The relatively modest level of the PMI export orders indices - which measure the share of firms seeing rising orders - underlie how concentrated the current strength of foreign demand is, making it vulnerable to a pullback."