China slips into deflation in July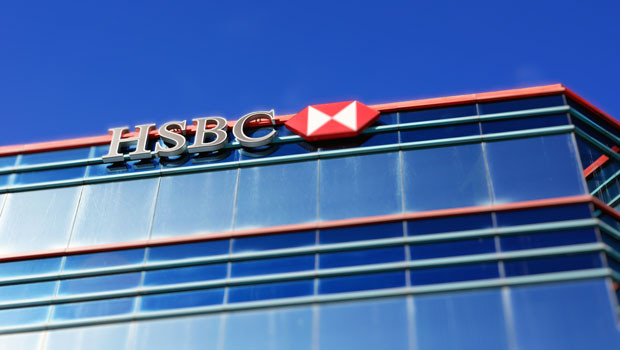 The cost of living in the People's Republic of China fell by a tad less than expected last month.
According to the National Bureau of Statistics, the annual rate of increase in the country's Consumer Price Index slipped from 0.0% in June to -0.3% for July.
Economists had penciled in a drop of 0.4%.
Food prices were the main culprit, sliding by 1.7% year-on-year, due to negative base effects, after a 2.3% gain during the previous month.
Core CPI increases on the other hand accelerated from 0.4% to 0.8% - the highest since January - and was back broadly in line with the average rate of increase seen in 2022, Julian Evans-Pritchard at Capital Economics noted.
Nonetheless, goods price inflation was last running at just 0.4% on the year and below the clip observed at the start of 2023, while in services price growth notched a 17-month high of 1.2%.
"The lack of a more pronounced rebound in services inflation following reopening underscores how underwhelming the domestic recovery has been, Evans Pritchard said.
"But the fact that inflation in the tradeable sector has slumped this year, while inflation in the nontradable sector has picked up slightly, implies that the main factor weighing on core inflation has been the recent pullback in foreign demand rather than domestic weakness.
"[...] We doubt that CPI and PPI will still be in deflationary territory by year-end. Core inflation suggests that underlying inflation is low but still positive."