China services activity hits six-month low in November - Caixin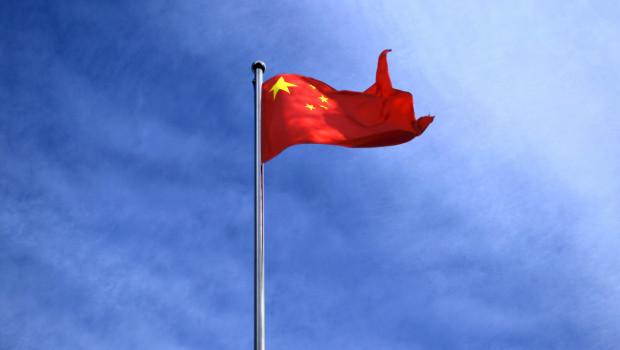 Activity in China's services sector shrank further in November, hitting a six-month low amid Covid restrictions, according to data released on Monday.
The Caixin services purchasing managers' index fell to 46.7 from 48.4 in October, coming in below consensus expectations of 48.0 and marking the third contraction in a row.
A reading above 50.0 indicates expansion, while a reading below signals contraction.
Wang Zhe, senior economist at Caixin Insight Group, said: "Since October, the impact of Covid outbreaks has taken a heavy toll on the economy, and the challenge of how to balance Covid controls and economic growth has once again become a core issue.
"The market is in urgent need of policies to promote employment and stabilise domestic demand. Beijing should further coordinate fiscal and monetary policies to expand domestic demand and boost incomes of the poorer parts of the population."
Pantheon Macroeconomics said the outlook for China's service sector depends on the exit path from zero-Covid policy.
"The State Council has announced a new vaccination drive among the elderly. Vice Premier Sun last week said that current strains had less capability to cause serious disease. Various localities, including Shanghai and Urumqi over the weekend, have partly eased lockdowns, testing rules and quarantine requirements. In Shanghai, for instance, people no longer need a negative Covid test to ride on public transport or visit parks.
"We think China is on the path towards gradual easing, but it will be bumpy and uneven, especially if surges threaten to overwhelm hospital capacity in some regions. Firms responding to the PMI were divided between some evincing optimism for a strong post-pandemic recovery, while others were concerned about how long it would take to control the virus. Service sector conditions are likely to get worse before they get better, but overall, we do expect meaningful progress in 2023."