China says it will retaliate against new US tariffs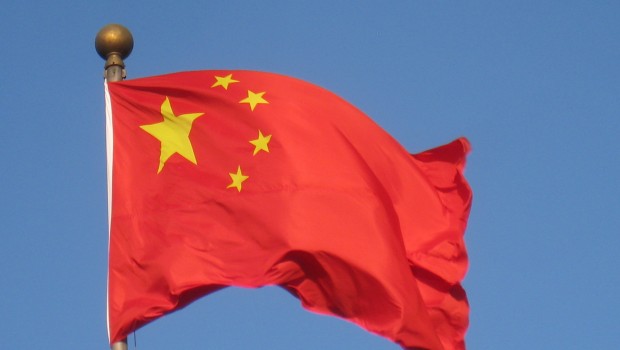 Chinese officials labelled US plans to levy a 10.0% tariff on approximately $300.0bn-worth of the nation's exports a violation of the agreement reached between the two countries at the G20 leaders' summit in Osaka, Japan, and indicated that Beijing would retaliate in kind.


China' State Council Tariff Committee said that Beijing "has no choice but to take necessary measures to retaliate."
On 1 August, the White House announced that it would impose a 10.0% tariff on an additional roughly $300.0bn of Chinese exports starting from 1 September, but almost two weeks later dialed back on about half those levies, scrapping tariffs on some goods and postponing those on others, especially consumer goods, until 15 December.
According to Seth Carpenter at UBS, the full list of delayed tariffs covered approximately half of the roughly $270.0bn-worth of goods that had initially been targeted for levies beginning from 1 September.
Carpenter also pointed out that the items for which tariffs had been delayed included many categories for which the majority of goods came from China, so that the price and volume impacts on the US economy would be larger.
"With the tariff delay on key imports, the effect on the economy will likely be more drawn out: the rise in inflation along with the slowing in real consumer spending (and any resultant firm failures) will likely occur somewhat more slowly than we expected last week," he said.
"Nonetheless, the Damocles sword of tariff increases in the future remains and will stoke uncertainty."