China pledges 1.0bn Covid-19 vaccine doses for Africa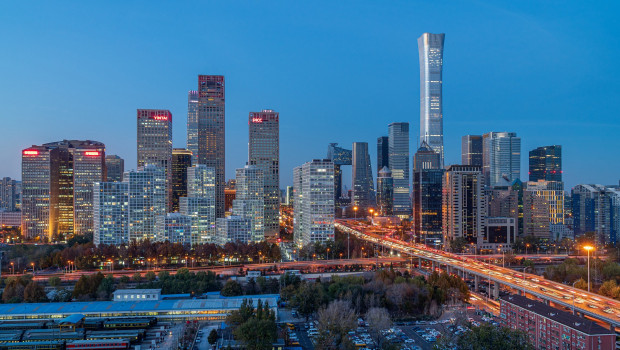 China announced its intention to supply a further one billion doses of its Covid-19 vaccines to African countries on Monday.
The pledge was announced by Chinese President, Xi Jinping, himself, at the eight triennial Forum on China-Africa Cooperation which was held in the Senegalese city of Diamniadio.
Beijing had already sold African countries 136m doses and pledged another 19m through donations, but now it pledged 600m doses via donations, while the remainder would be jointly-produced between African countries and Chinese companies.
No details were forthcoming.
Xi also said that his country would offer African financial institutions a $10bn credit line, encourage its corporates to invest at least $10bn in the continent, provide $10bn in trade financing to support African exports and reassign $10bn of its Special Drawing Rights at the International Monetary Fund to African countries.
Aside from the Senegalese president, Macky Sall, the only other African heads of state present - albeit via video - were South Africa's Cyril Ramaphosa and Egypt's Abdel-Fattah El-Sisi.