China manufacturing PMI picks up in June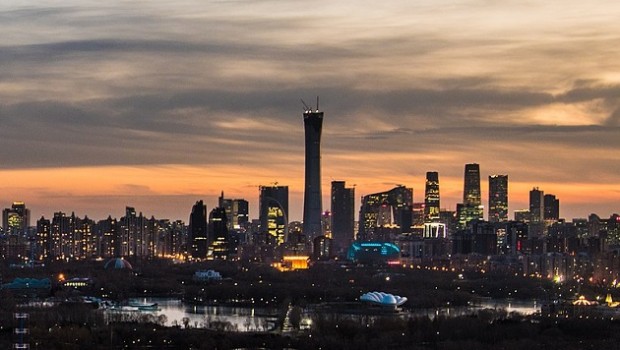 Manufacturing and services activity in China expanded in June as the economy continued to recover from the coronavirus fallout, according to figures released by the National Bureau of Statistics on Tuesday .
The official purchasing managers' index for manufacturing rose to 50.9 from 50.6 in May, coming in ahead of consensus expectations for a reading of 50.5. A level above 50.0 indicates expansion, while a reading below signals contraction.
Meanwhile, the non-manufacturing PMI increased to 54.4 in June from 53.6 the month before, comfortably beating expectations of 53.6.
The services sector index rose to 53.4 from 52.3, hitting its best level since last November, while the construction gauge slipped to 59.8 in June from 60.8 in May.
Miguel Chanco, senior Asia economist at Pantheon Macroeconomics, said: "Today's data are very encouraging, highlighting how the broader economy can weather the storm caused by a local outbreak of Covid-19 in a key area- this time in Beijing- and the partial lockdown measures imposed to contain its spread.
"Overall, today's data support our view that monetary policy likely will take a backseat in the second half of the year, with the People's Bank of China unlikely to lower its interest rate corridor any further. That said, we continue to expect at least 50 basis points worth of cuts to reserve requirements, supplementing fiscal measures to ease cost pressures on businesses."
Analysts Julian Evans-Pritchard and Martin Lynge Rasmussen at Capital Economics said: "The latest survey data suggest that economic growth accelerated in June thanks to a faster recovery in manufacturing and services, alongside continued strength in construction activity.
"The recovery should remain robust in the coming months as strong infrastructure spending offsets external weakness."