China approves $60bn-worth of retaliatory tariffs on US goods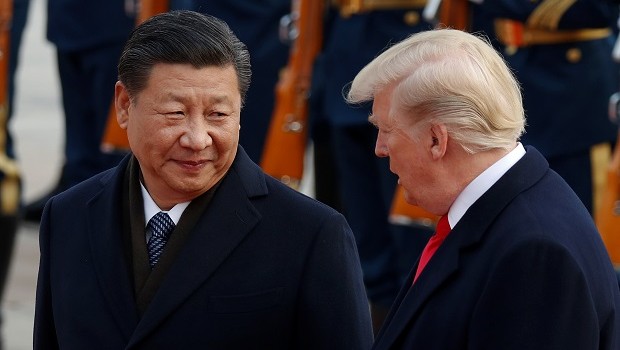 China will raise tariffs on $60bn-worth of US exports in retaliation for the latest decision from Washington to increase levies on $200bn of Chinese goods from 10% to 25%.
The Chinese finance ministry announced the measures on Monday, just a few hours after US President Donald Trump warned Beijing not to respond.
He tweeted: "There will be nobody left in China to do business with. Very bad for China, very good for USA! But China has taken so advantage of the US for so many years, that they are way ahead (Our Presidents did not do the job). Therefore, China should not retaliate-will only get worse!"
Soon after, he added: "I say openly to President Xi & all of my many friends in China that China will hurt very badly if you don't make a deal because companies will be forced to leave China for other countries. Too expensive to buy in China. You had a great deal, almost completed, & you back out!"
With the new measures, Beijing will increase tariffs on over 5,000 products to as high as 25%.
The retaliatory move comes after the US on Friday activated a new 25% duty on over 5,700 categories of goods from China given the lack of progress in talks between the two sides to reach a final deal in Washington.