Chicago PMI drops in April as new order growth stalls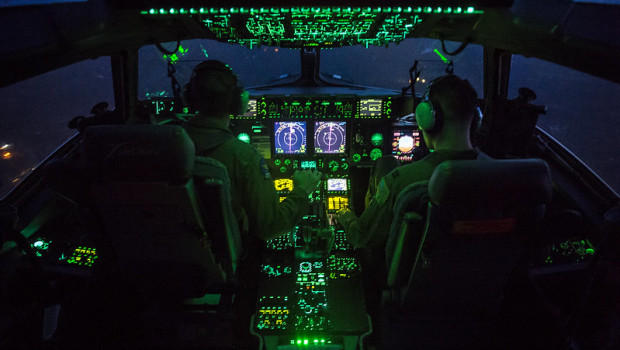 Factory activity in the Chicago area fell more quickly than expected in April as new order growth nearly stalled, the results of a survey showed.
Market News International's Chicago Business Barometer fell from a reading of 62.9 for March to 56.4 in April (consensus: 60.1).
All the main subindices fell save that tracking the prices paid by firms, which edged up by 0.4 points to 86.1.
Survey respondents said the war in Ukraine was inflating prices for steel, plastics and lumber.
The key sub-index for new orders registered the largest drop, retreating by 10.8 points to 51.1, its lowest level since June 2020.
However, another sub-index linked to order backlogs remained at a "persistently high" 63.4.
The 50.0 point level marks the threshold between a contraction and expansion in the sector with successively higher or lower readings denoting incrementally faster rates of growth or shrinkage.