Central bank may be at point where rates do not need to rise further, Fed's Harker says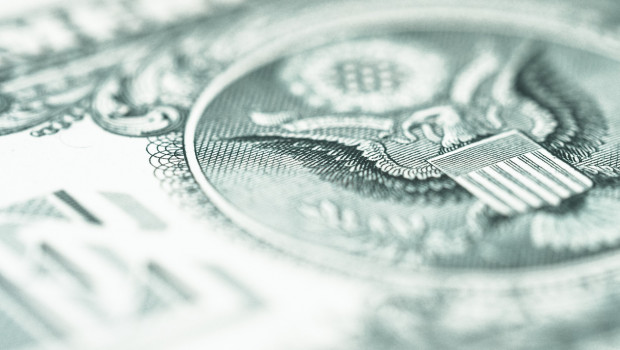 The U.S. central bank may have reached a point at which it no longer needs to hike interest rates further - maybe - a top official said.
However, in a speech at an event hosted by the Philadelphia Business Journal, the head of the Federal Reserve Bank of Philadelphia Fed boss, Patrick Harker, added a caveat.
"Absent any alarming new data between now and mid-September, I believe we may be at the point where we can be patient and hold rates steady and let the monetary policy actions we have taken do their work," he said, Dow Jones Newswires reported.
Furthermore, the Philly Fed boss said that even if rates could now be put on hold "we will need to be there for a while".
That said, he did believe that the economy was on a flight path to the hoped for soft landing, which he conceded had proved "quite elusive in the past".
His expectation was that the economy woud grow at a pace "slightly lower" than the 2.2% clip observed in the front half of 2023.