Capital Economics raises 2020 Brent crude oil price forecast from $65 to $70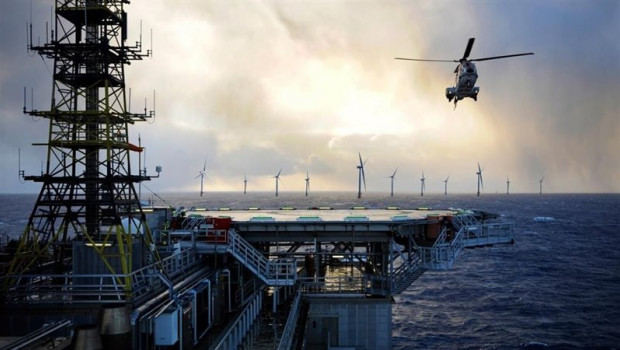 Analysts at Capital Economics bumped-up their forecast for the end-2020 Brent crude oil price on the back of their projections for continued restrained supply growth, "somewhat" stronger growth and improved risk appetite on the back of easier monetary policy.
Although global macroeconomic conditions were expected to be "particularly weak" around the turn of the year, looser monetary policy was expected to trigger a cyclical recovery over the course of 2020.
They also expected a one-off boost to demand as the IMO 2020 regulations kicked-in.
Demand was now projected to increase by 1.1m barrels a day next year, versus average growth of 1.5m b/d between 2014-18, after growth of 0.8m b/d in 2019.
In parallel, global supplies were seen rising by 1.1m b/d, assuming that OPEC+ production curbs were extended beyond their expected March 2020 end date, even as output from Brazil's pre-salt oil fields and from Norway's Johan Sverdrup came online.
American output was also seen rising, albeit more slowly.
"We also think investor sentiment will be turning more positive over the course of 2020 as looser monetary conditions spark hopes of an economic rebound. Moreover, we forecast that US equities will be rising, which is usually positive for the oil price.
"One major risk to our price forecast is the ongoing rise in geopolitical tensions in the Gulf region."